Training
For Life
Kind words can be short and easy to talk, but their echoes are truly endless. Karin Maier focuses on you as if you belong to our family.
| | |
| --- | --- |
| Monday – Friday | 8:00 – 5:00 |
| Saturday | 9:00 – 5:00 |
| Sunday | 11:00 – 4:00 |
Welcome to the official website of Karin Maier
Consulting, coaching and training hours for companies, athletes, private individuals and young people.

MEET KARIN MAIER
Golf Coach, Life Coach and Tournament Winner in dancing and golfing. Karin Maier is a successful businesswoman and mother of 2 adult daughters.
"I pay attention to what I think about myself and others, what I say and how I act..
I am aware that with my thoughts I can create my world "in the here and now" – Karin Maier

OUR SERVICES
In our everyday life, we are confronted with various tasks, some of which push us to our limits. Here it is good to reorient yourself or sharpen the focus.
I help you develop solutions and activate your existing resources.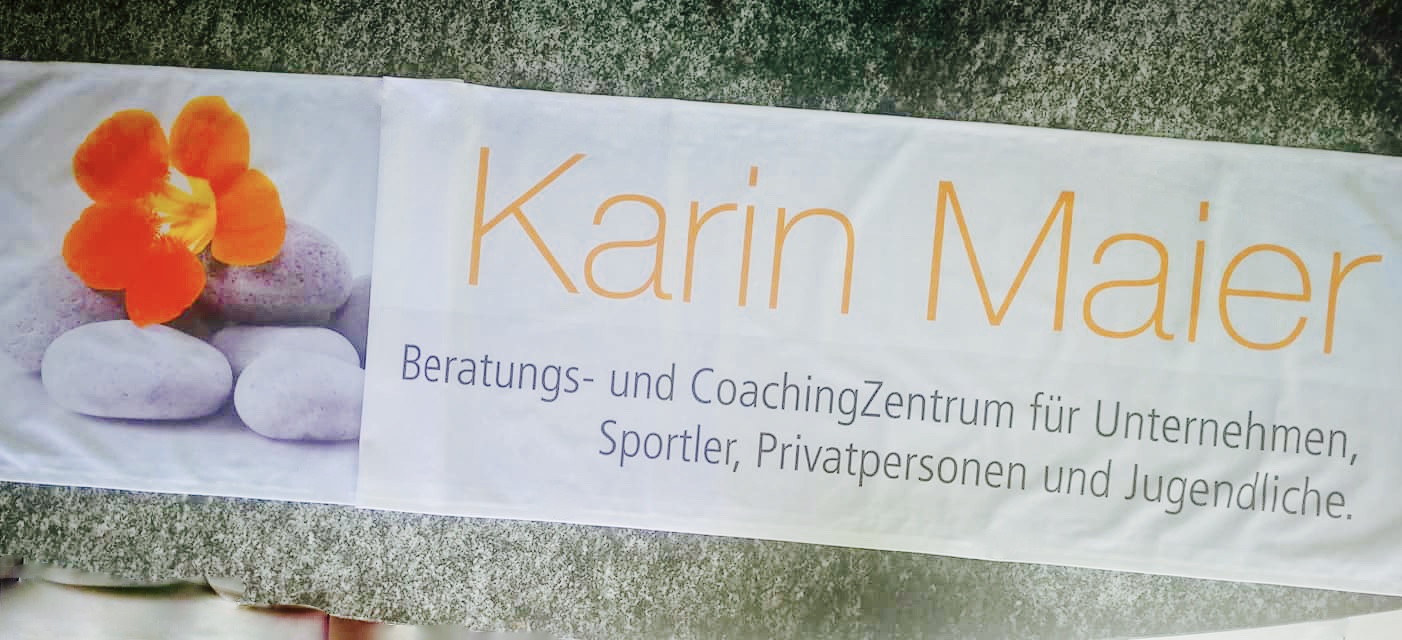 MY MOTTO
I'm mature enough to know what I'm doing and young enough to make new mistakes every day, from which I draw new insights for myself.
ONLINE APPOINTMENT
In an individual consultation or in an individual coaching I can professionally assist you to achieve goals and to gain clarity in decision-making situations.
Satisfied customers with whom we have worked on various projects (excerpt).