BrainCoach Golf:
What does a BrainCoach do you might wonder? BrainCoach translated means brain trainer, as you certainly know. "Is this something like a trainer who teaches mental training?", where a variety of psychological methods can be used to achieve a certain goal through a part of the mind – spiritually -? you decide for yourself.
You come to us because you e.g. :
Regularly hit a socket on the 1st tee, do not hit the ball clean …

In front of a bunker, water barrier lie and the ball flies in instead of over it …

Bad play when your teammates in the bag are looking for something or constantly talking …

You can not keep or improve your handicap, you are "world champion in training …
How can we help you? How do we proceed?
First, we observe you on the driving range, putting green and on a 9-hole round. It's not about technique, you already have a very good trainer, but about what a holistic golf game is all about. We will discuss with you what we noticed while observing and what we perceived. You will have to change a few information patterns (beliefs) so that your goal(s) can be achieved.
If you are ready to work on yourself with us, we will offer you a 9-hole round for a period of time. We dissolve blockades or information patterns through one or more changes. Nothing stands in the way of a good, successful golf game. We look forward to working with you.
Our family has been playing golf since 1993. At various championships and international tournaments, we recognized what distinguishes a top golfer. A 13-year training at the Yogasolan Health and Education Center in Backnang enables us to coach you in a highly qualified way to achieve your goals holistically.
  COACHING OR TRAINING HOURS
| | |
| --- | --- |
| Monday – Friday | 8:00 – 5:00 |
| Saturday | 9:30 – 5:00 |
| Sunday | 9:30 – 3:00 |
   +49 (0) 173 8456112
   OFFICE LOCATION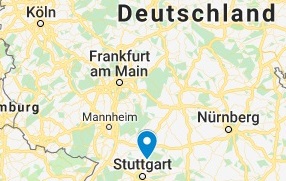 MEET US
On our home course Golf and Country Club Schloss Liebenstein
"We would be happy if you come and visit us…" – Karin Maier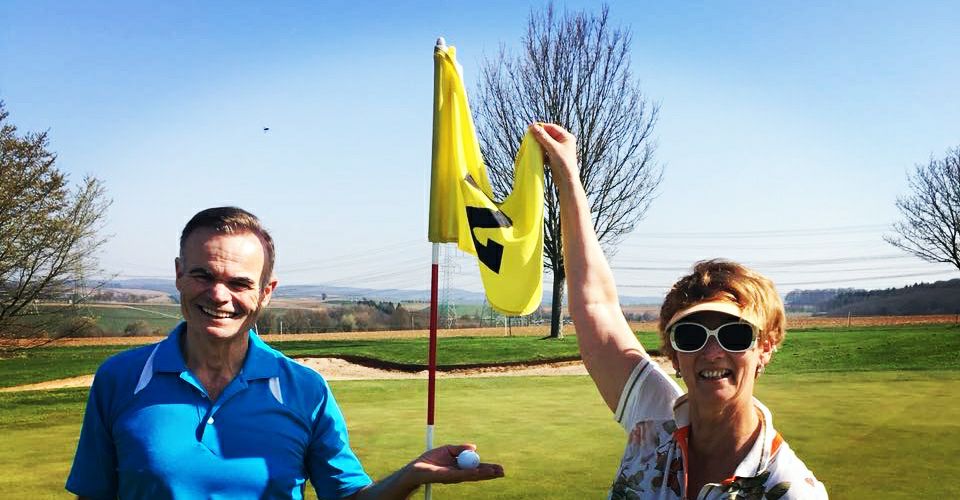 Karin and Peter Maier at their home golf and country club Schloss Liebenstein
"Just last week we won another women's golf tournament…

… was a team game we won together … 🙂 

– Karin Maier, 30.July 2019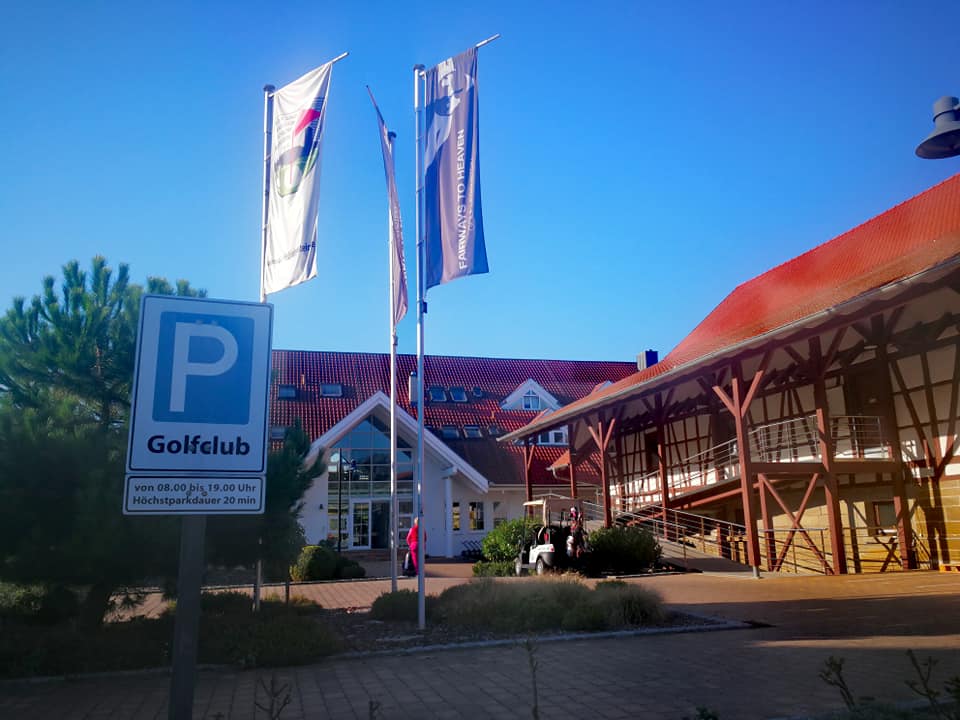 Home place golf and country club castle Liebenstein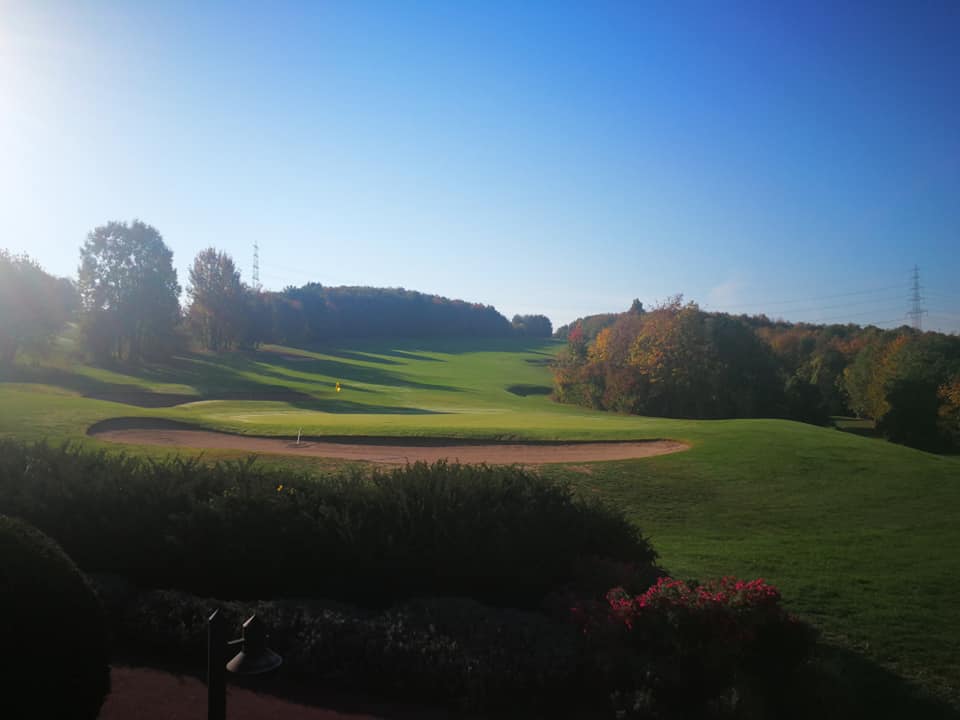 Golfing at the GLC Schloss Liebenstein with Karin Maier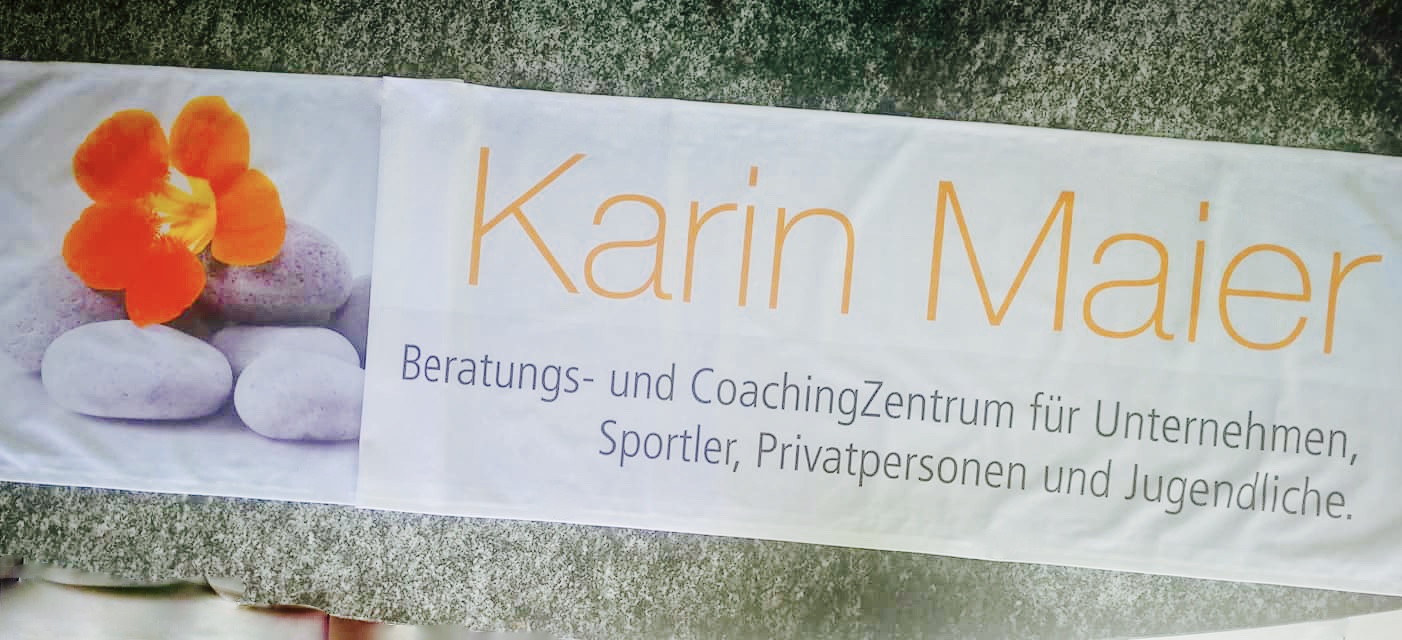 Team Championships 1st League South, Women's Team
Golf and Country Club Liebenstein Castle in Liebenstein 2017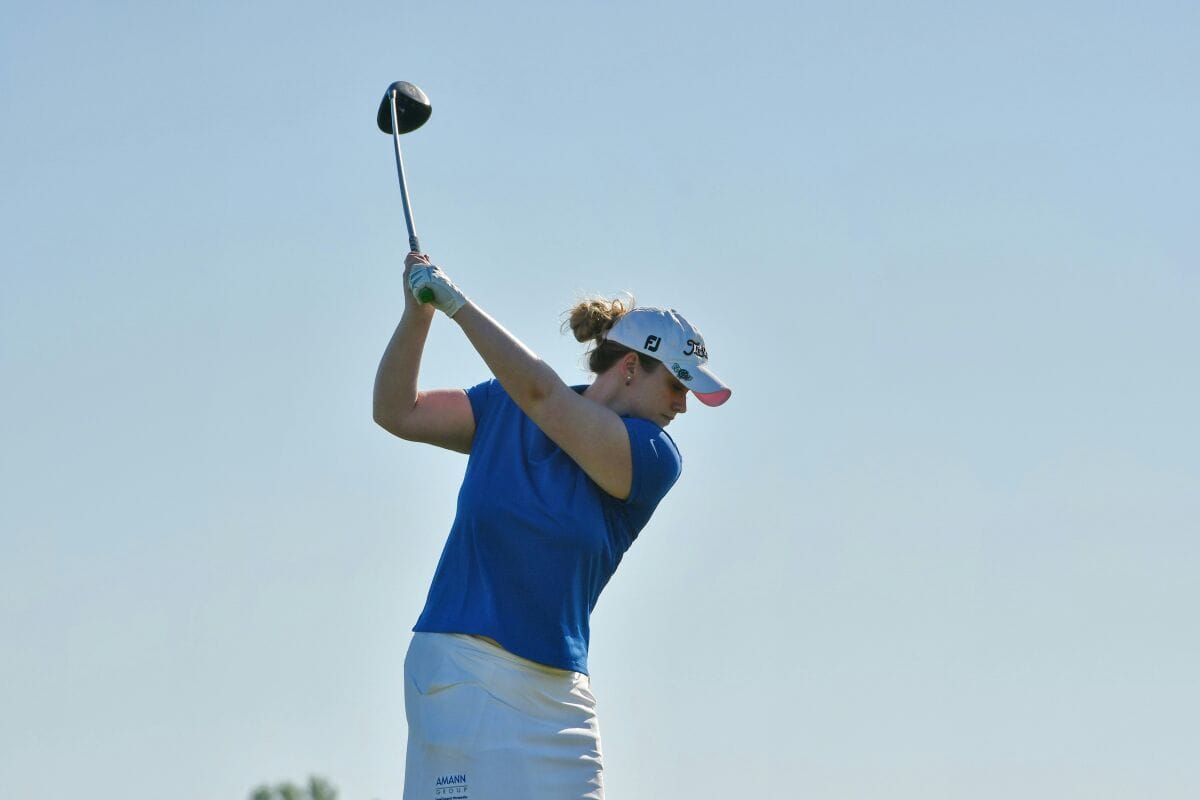 3rd place of 8 teams. Svenja is my younger daughter…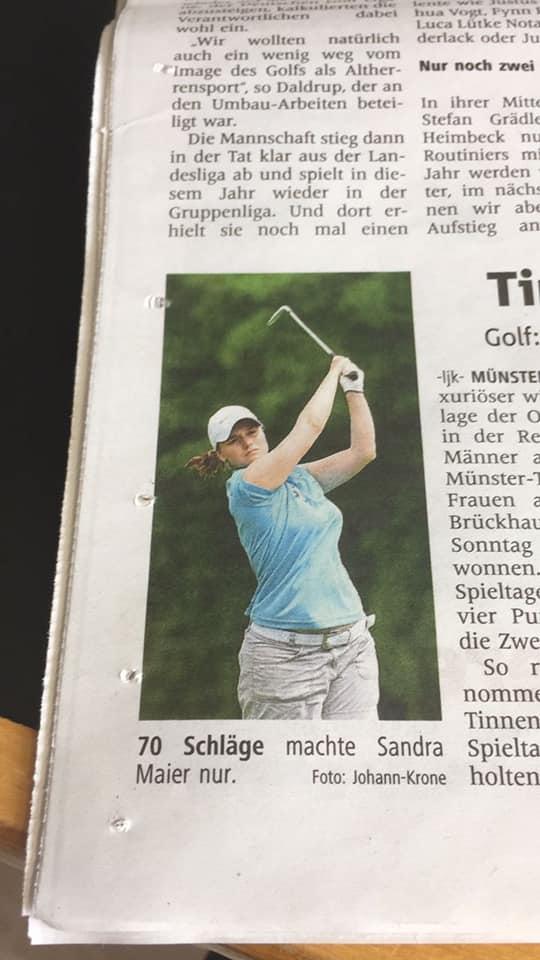 Sandra Maier, the older daughter of Karin Maier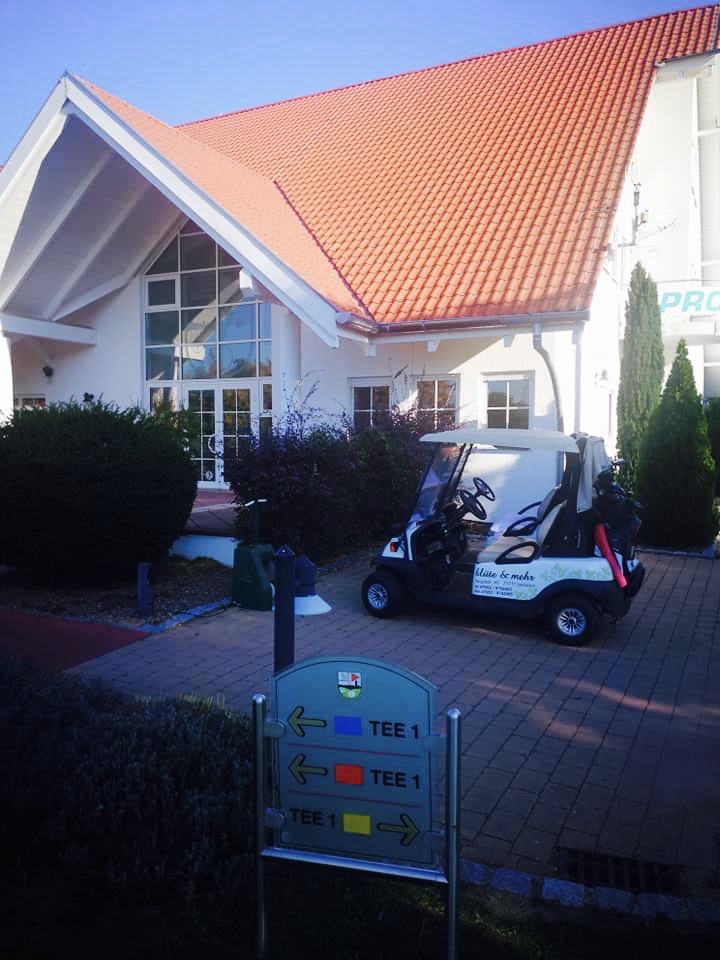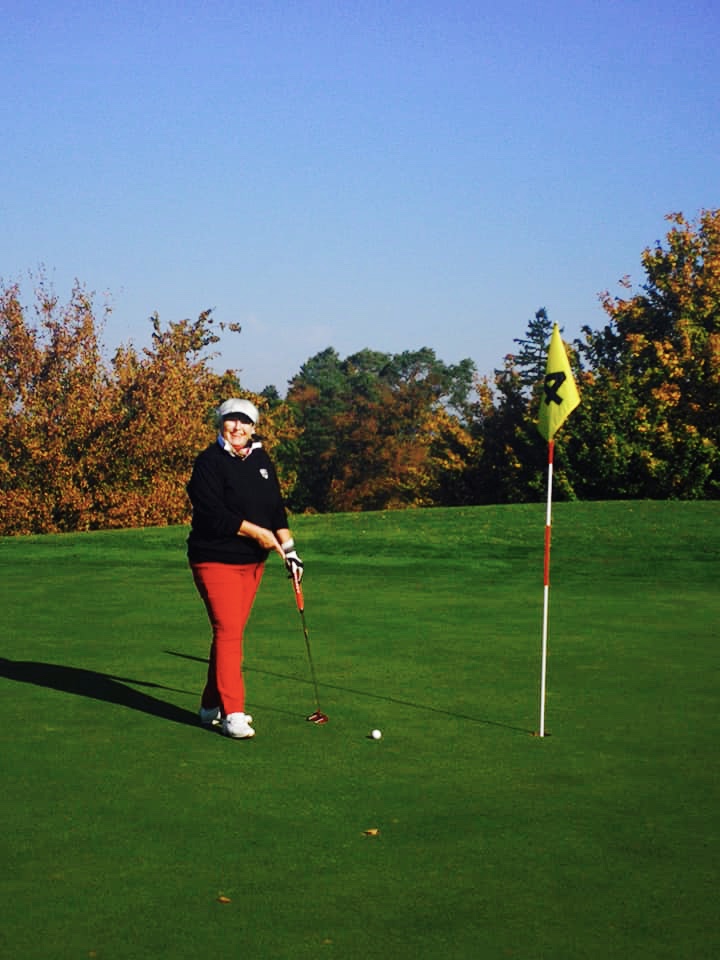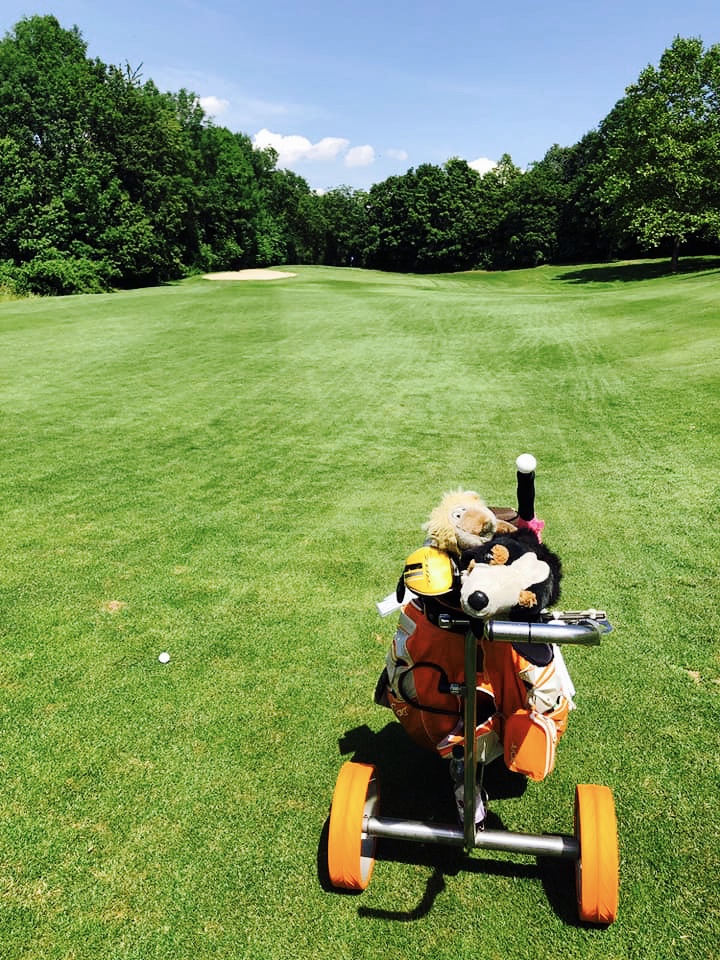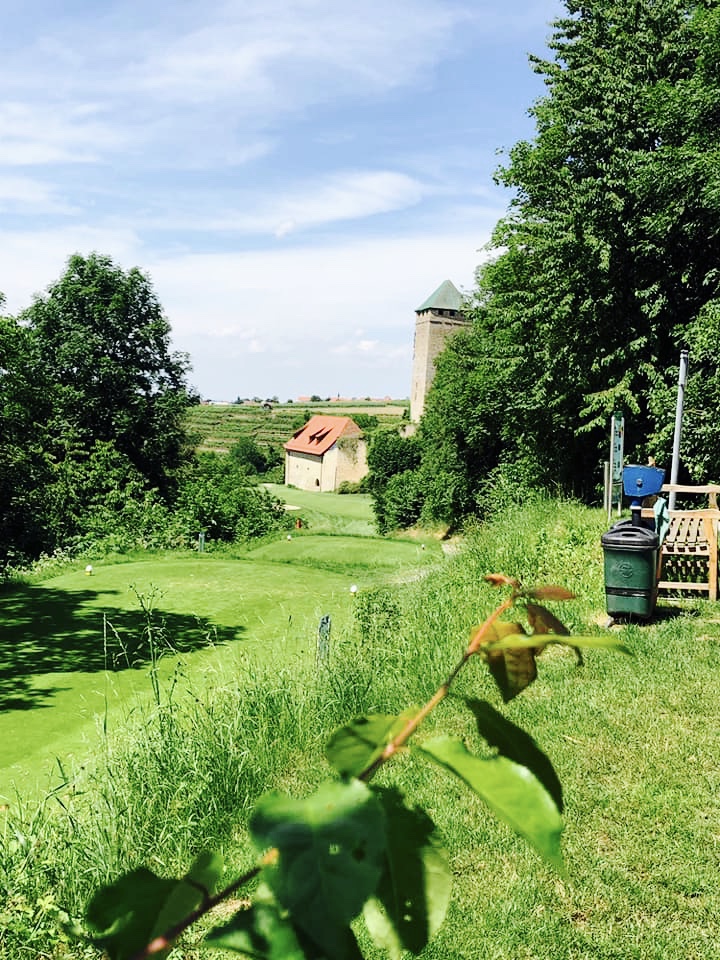 WHAT MY CUSTOMERS SAY ABOUT ME AND MY CONSULTATIONS
Here are some customer comments about my work as a life coach and trainer for development processes in different areas of life and work
Ms Maier quickly discovered the reasons for "chaos" in my private office and in financial matters. Professionally she reorganized the processes in the office. Now everything is running again. Thank you very much.
Dear Ms Maier, thank you so much for building my self-confidence and helping me to become a self-confident person again. Together, we quickly found the reasons for my unhappiness and low self-esteem. With her help, I feel fit in all circumstances.
Karin Maier is a great, experienced and patient person who helped me to master a critical life situation. THANK YOU VERY MUCH.
Satisfied customers with whom we have worked on various projects (excerpt).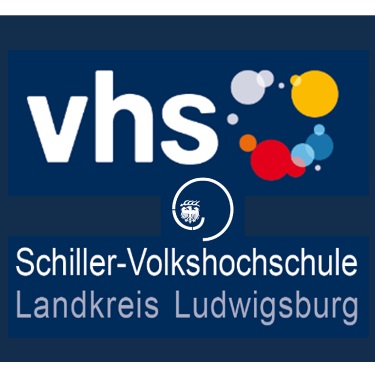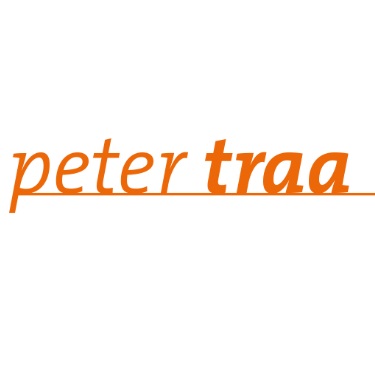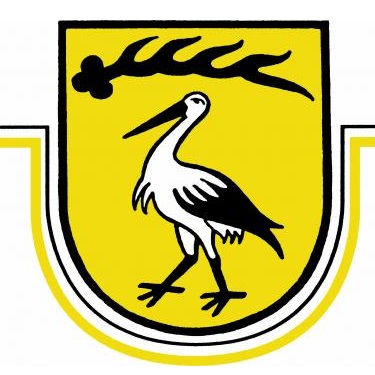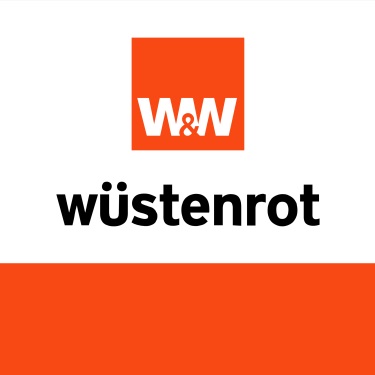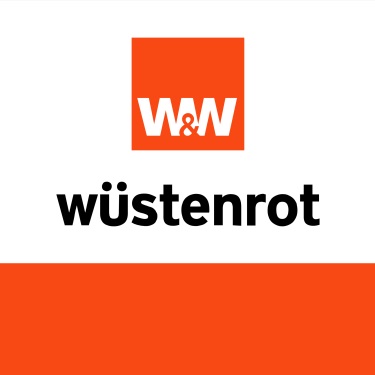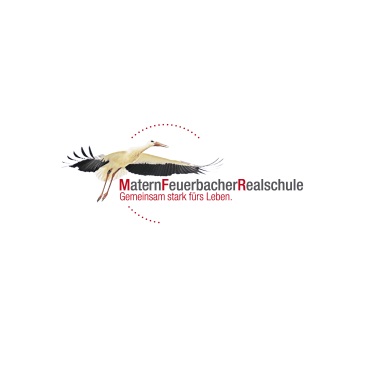 ONLINE APPOINTMENT
In an individual consultation or in an individual coaching I can professionally assist you to achieve goals and to gain clarity in decision-making situations.