Life counselling – pause, find your new way…
#conscious life #conscious exhale #conscious timed here and now #conscious timed now
Tips for life! There are many small and big tips for health, good life, life energy, chakra health, meridians in the flow…
Consciousness, mentally fit.

Conscious inhale and exhale.

Conscious in the here and now.

Healthy life, physically fit.

Allow positive life energy.
Advertising for simple solutions …
Simple is perhaps the expression that does not quite fit … 😉
The more we rest in ourselves and do not want to force solutions, the faster "solutions fly to us". If you want to achieve something, you can achieve it … after a spasm/fight, too much energy is lost … 😁
spend a "mobile phone day off", visit spa, (forgotten) friends meet, make nonsense, play with toddlers lying in the meadow and staring at the sky for an hour … And so on / and so on …
this is easy and the solution comes at the right time 🕰 🙏🍀💚 otherwise↩️ ⏩  Make An Appointment with Karin Maier: https://karinmaier.com/make-appointment/?lang=en
Our marriage, family and life counselling is happy to advise people in personal life crises …
  COACHING OR TRAINING HOURS
| | |
| --- | --- |
| Monday – Friday | 8:00 – 5:00 |
| Saturday | 9:30 – 5:00 |
| Sunday | 9:30 – 3:00 |
   +49 (0) 173 8456112
   OFFICE LOCATION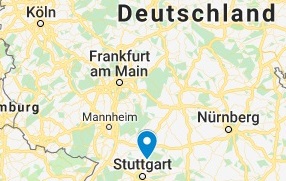 MEET KARIN MAIER
The world is my home, humanity my family and nonviolence my faith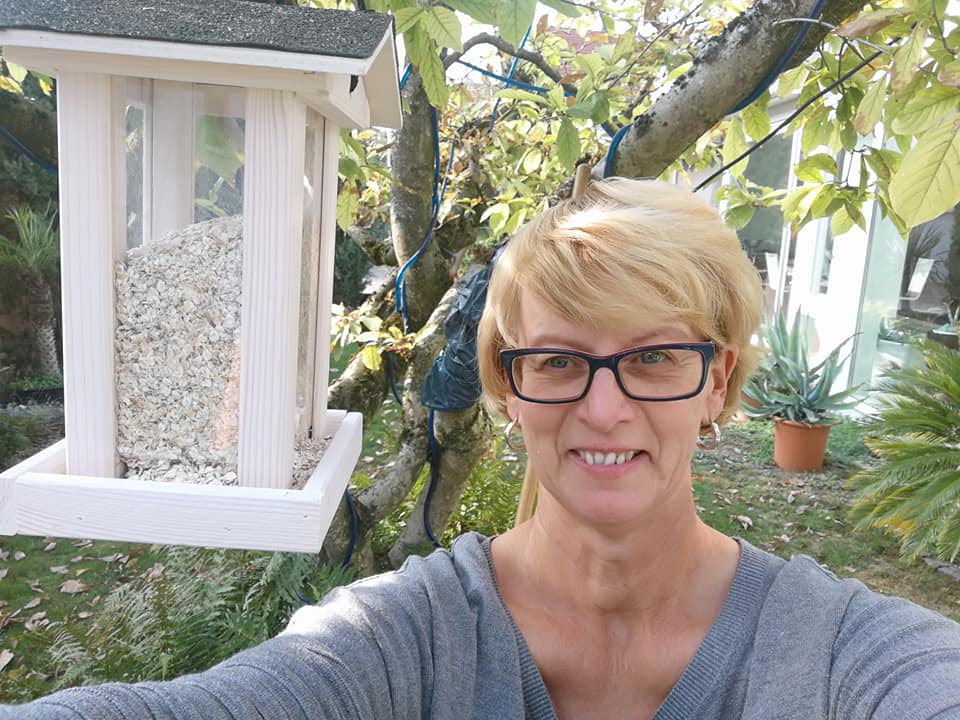 Experience life coaching in the conservatory of Karin Maier's house.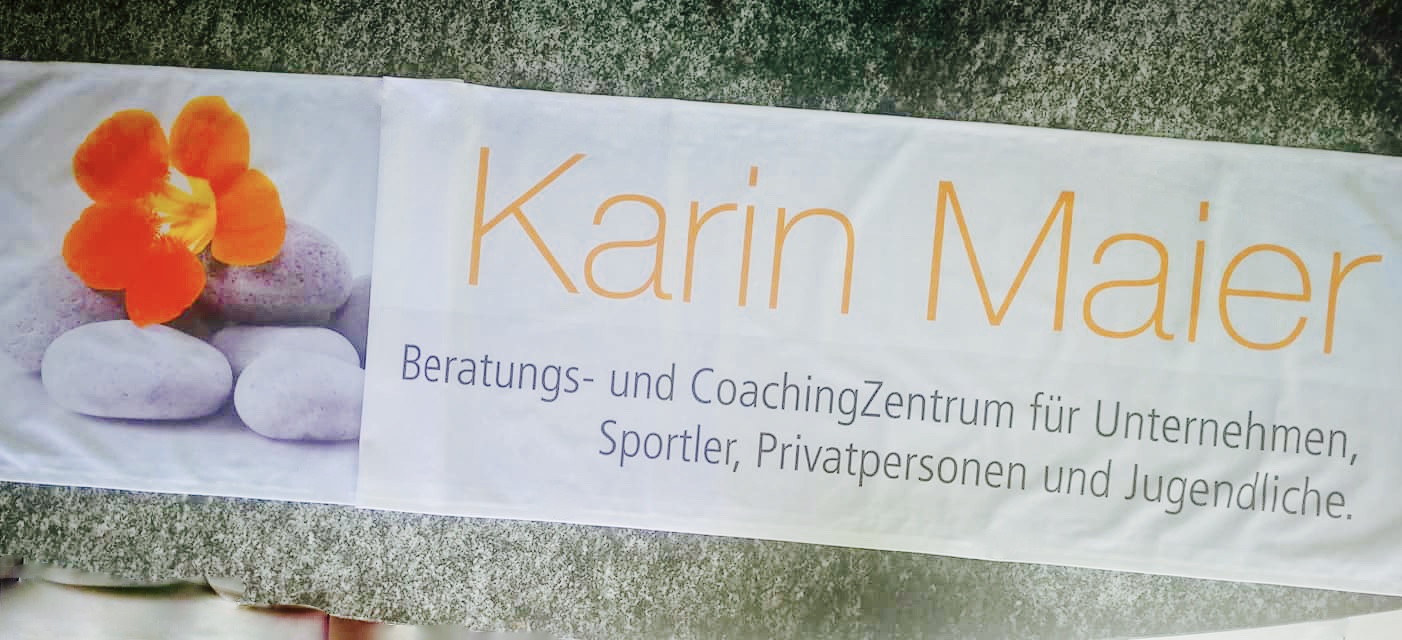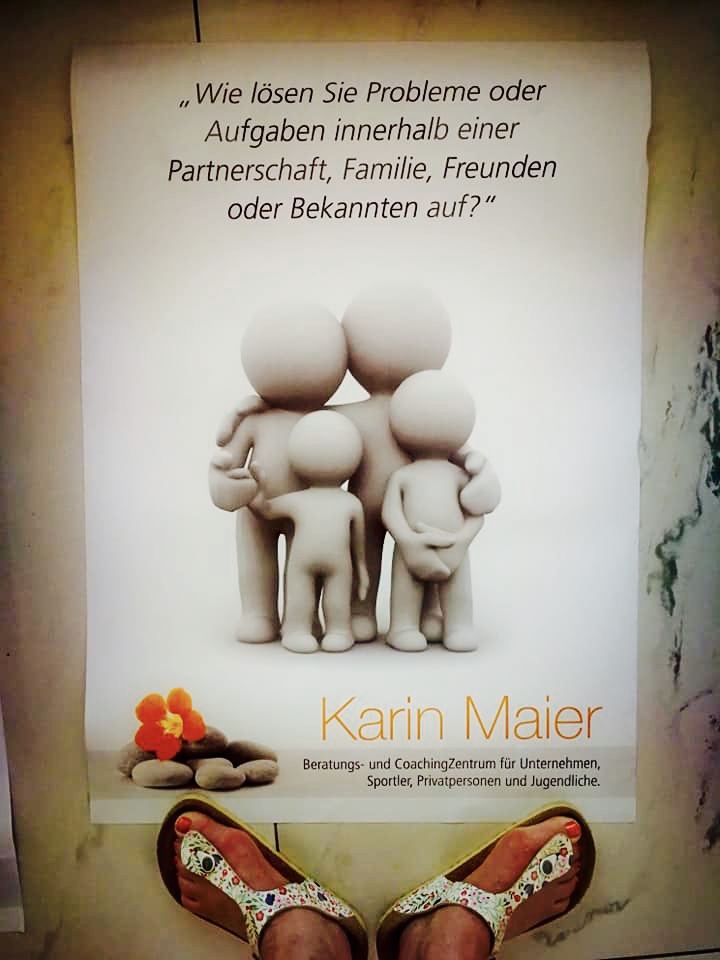 "Each life cycle involves crises and conflicts, for each of us … Often, these can become so overpowering that you lose your bearings, build your fears, and you can't find your own way out … Talk to us when you are in a stressful situation… we are here for you!" – Karin Maier, Marriage, family and life counseling

WHAT MY CUSTOMERS SAY ABOUT ME AND MY CONSULTATIONS
Here are some customer comments about my work as a life coach and trainer for development processes in different areas of life and work
Ms Maier quickly discovered the reasons for "chaos" in my private office and in financial matters. Professionally she reorganized the processes in the office. Now everything is running again. Thank you very much.
Dear Ms Maier, thank you so much for building my self-confidence and helping me to become a self-confident person again. Together, we quickly found the reasons for my unhappiness and low self-esteem. With her help, I feel fit in all circumstances.
Karin Maier is a great, experienced and patient person who helped me to master a critical life situation. THANK YOU VERY MUCH.
Satisfied customers with whom we have worked on various projects (excerpt).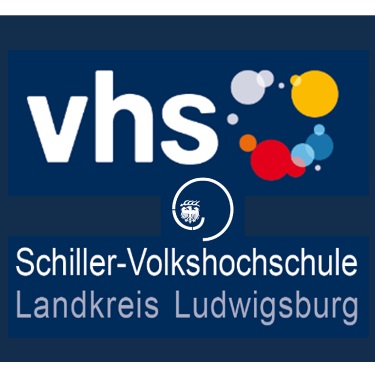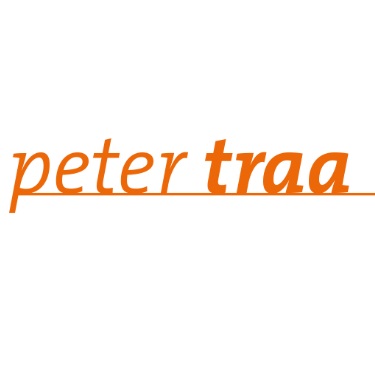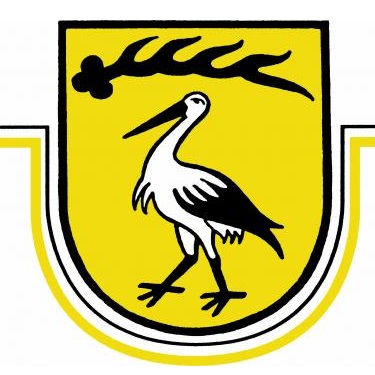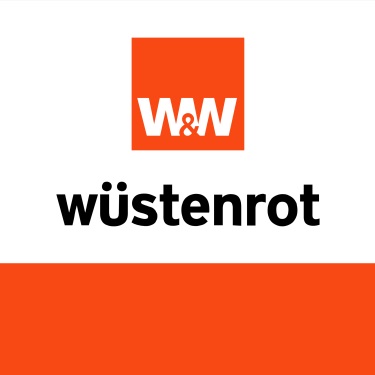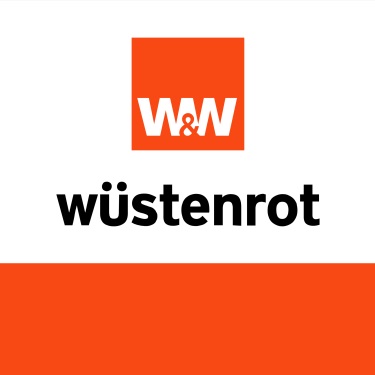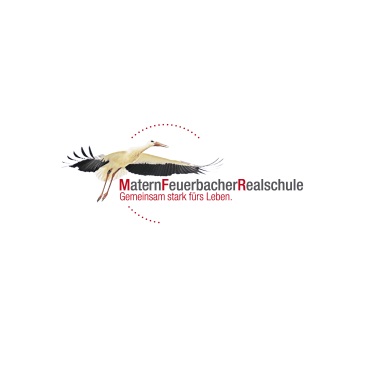 ONLINE APPOINTMENT
In an individual consultation or in an individual coaching I can professionally assist you to achieve goals and to gain clarity in decision-making situations.