MEET KARIN MAIER
Golf Coach, Life Coach and Tournament Winner in Dancing and Golfing
How everything began?
More than 27 years ago I worked for Peter Traa, coaching and training and accompanied his personality-promoting "You seminars". During this time, I came to the taste that people could accompany and help you in solving tasks and problems could be my way.
As life can play this way, I have made a few trips to other interesting professional fields before I registered for training in 2006 in the health centre Yogasolan in Backnang, more about it:
Since 2008 I am a certified energy environment consultant, consciousness coach and trainer …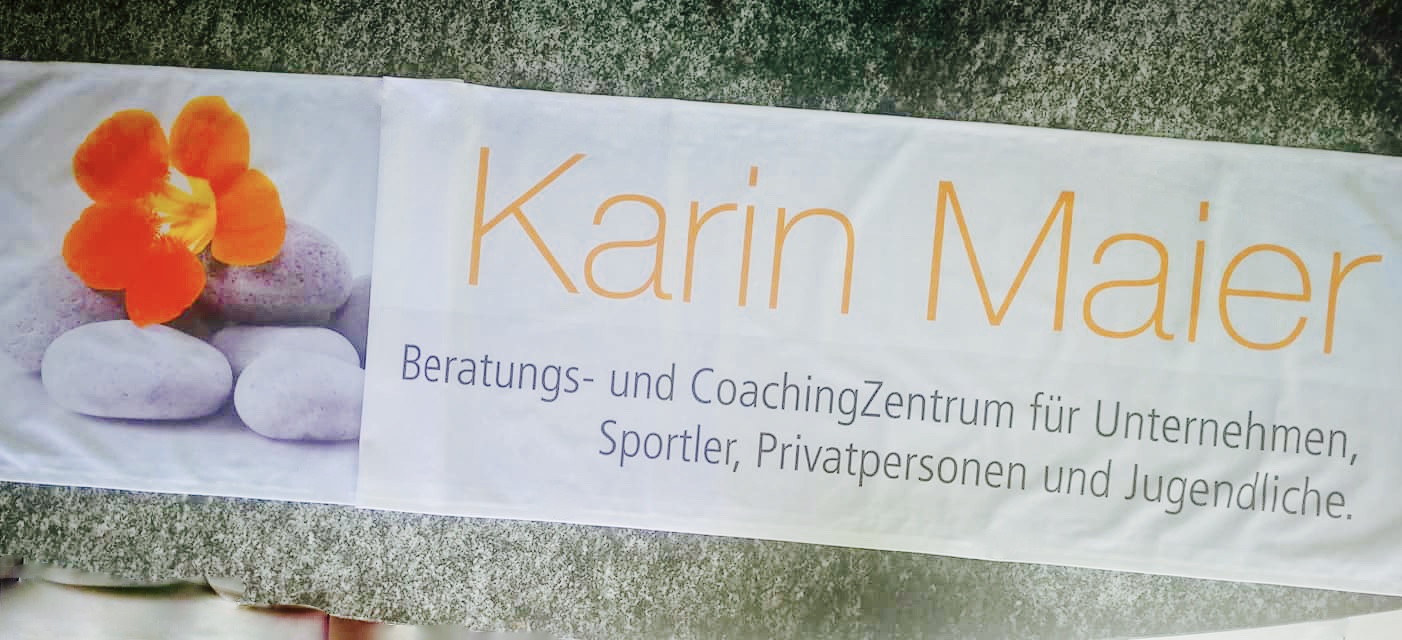 What motivates, motivates, and helps me to be professional today is in communication and understanding in the interpersonal realm.
"

Hereby I help to find solutions for all tasks and problems together with my client.

which then – if desired – independently implemented or accompanied by me.

" – Karin Maier
Our tropical garden … 
🌹
🌵
🌴
🌺
🌹
✌️
🙂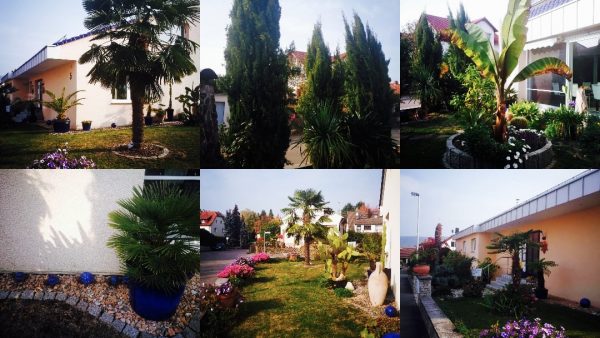 Our house a tropical oasis in 

Großbottwar, Germany !!! 🙂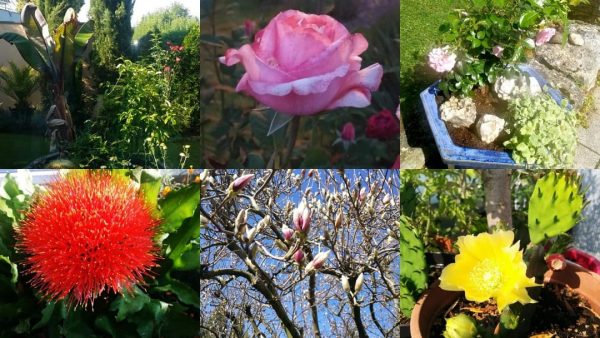 Plants in our garden … 
🌍
✌️
🙏
💚
🍀
🎗️
Tournament winner in dancing and golfing
Tournament winner in dancing
We danced at a young age. Peter and I together from 1981 to 19.02.1983. At that time in the main group, (aged 18 to 28 years). So we started very late. In Latin (Samba, Cha-Cha, Rumba, Paso and Jive) we have come to the start class B. It started at D, over C, B, A to S is equal to the special class. And in Standard, we stopped in the A-class. After 25 years, in 2008, before we become Couch Potato, we decided to dance again. Within 6 years we participated in German and World Championships.
Our track record in these 6 years at 115 tournaments looks like this:
Place 1– 10 x in dance sport tournaments

2nd place – 5 x at dance sport tournaments

3rd place – 4 x at dance sport tournaments

Place 4 – 10 x at dance sport tournaments

Place 5 – 12 x at dance sport tournaments

WHAT MY CUSTOMERS SAY ABOUT ME AND MY CONSULTATIONS
Here are some customer comments about my work as a life coach and trainer for development processes in different areas of life and work
Ms. Maier quickly discovered the reasons for "chaos" in my private office and in financial matters. Professionally she reorganized the processes in the office. Now everything is running again. Thank you very much.
Dear Ms Maier, thank you so much for building my self-confidence and helping me to become a self-confident person again. Together, we quickly found the reasons for my unhappiness and low self-esteem. With her help, I feel fit in all circumstances.
Karin Maier is a great, experienced and patient person who helped me to master a critical life situation. THANK YOU VERY MUCH.
ONLINE APPOINTMENT
In an individual consultation or in an individual coaching I can professionally assist you to achieve goals and to gain clarity in decision-making situations.
Satisfied customers with whom we have worked on various projects (excerpt).