What is management consulting with a holistic approach?
What motivates, motivates, and helps me to be professional today is in communication and understanding in the interpersonal realm. Hereby I help to find solutions for all tasks and problems together with my client, which then – if desired – independently implemented or accompanied by me.
And to include economic decision-making…
Some things can be wonderfully combined with storytelling and brought close …
In a company bullying cases piled up…
What was the reason?
After the entrepreneur took more time for his employees and valued their individual work more, the bumping stopped …
=> The employees work very efficiently, are in a good mood, problems come straight to the table and are done. The company is growing again…
Since I am a trained banker by profession, I also help to increase money and to discover financial advantages or to get out of a debt trap … but that is only a byproduct. Man is still in the foreground …
  COACHING OR TRAINING HOURS
| | |
| --- | --- |
| Monday – Friday | 8:00 – 5:00 |
| Saturday | 9:30 – 5:00 |
| Sunday | 9:30 – 3:00 |
   +49 (0) 173 8456112
   OFFICE LOCATION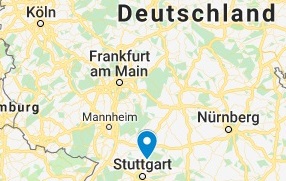 MEET KARIN MAIER
Holistic thinking refers to the ability to integrate further aspects – ethical, political, aesthetic, economic, legal … – into one's own goals and decision-making based on solid knowledge.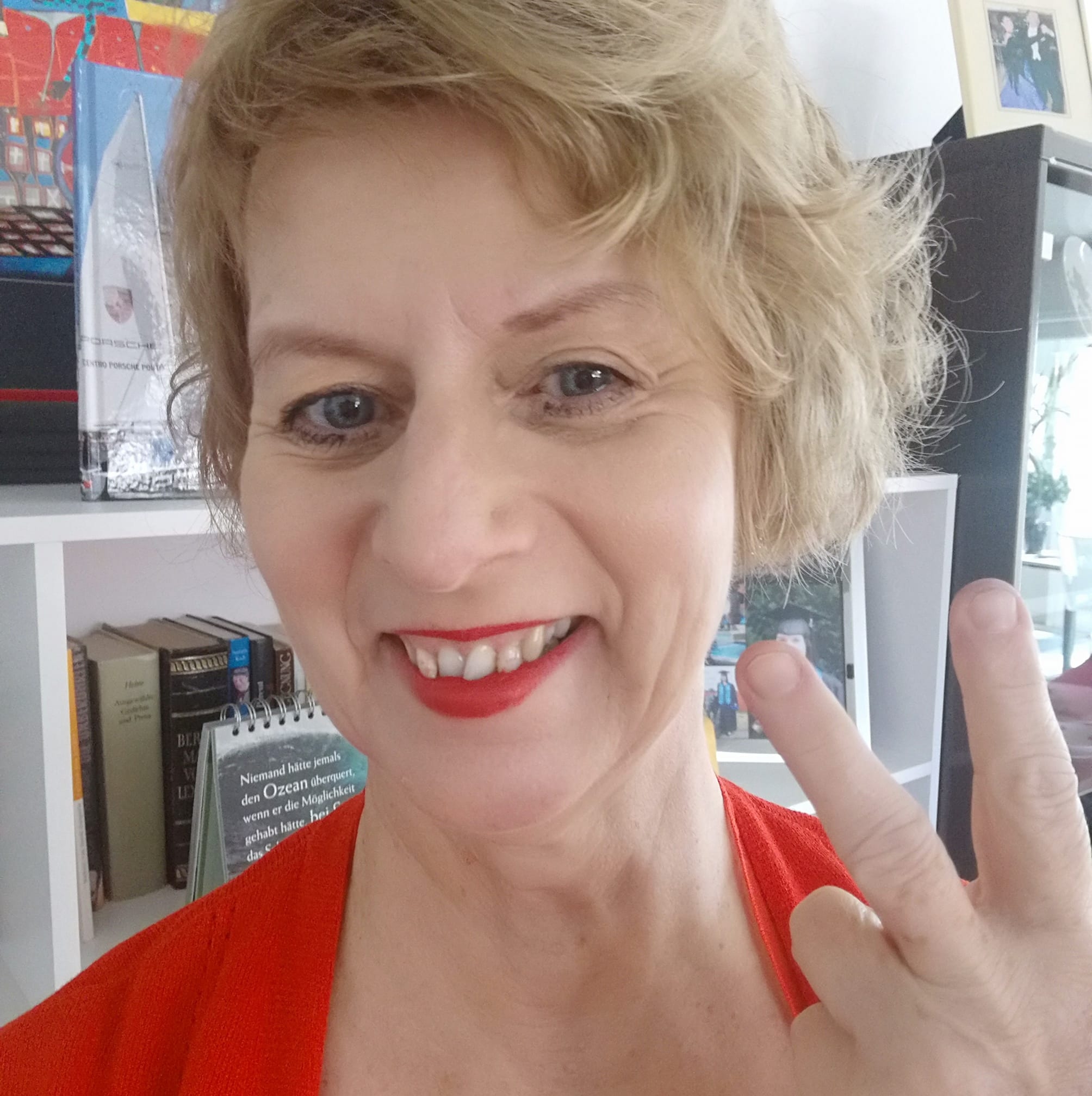 Karin Maier is a successful businesswoman and mother of 2 adult daughters.
Studies: Marketing, Public Relations, Media Law, 2017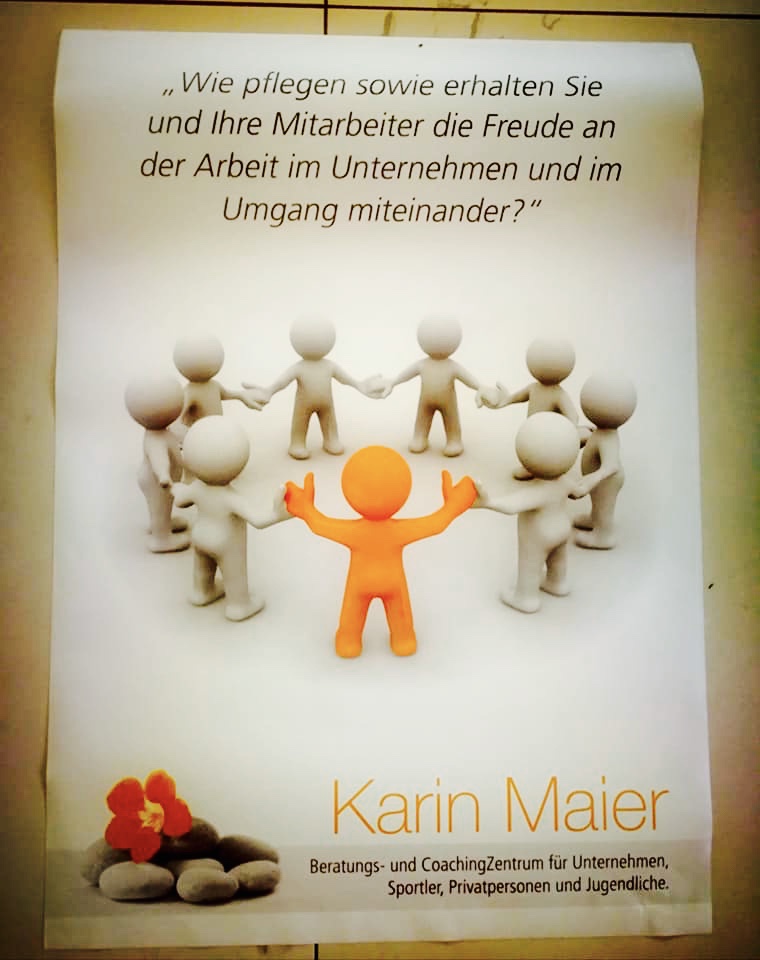 TRAINING
Qualified energy environment consultant and therapist after the Yogasolan science
The part-time study program at Johannes Gutenberg University Mainz.
Certificates in contact marketing, public relations and media law Studies: marketing, public relations, media law, 2017
Bausparkasse Wüstenrot. IHK 
examination as a banker. 

Construction savings banks law, bank credit law

 1977 – 1979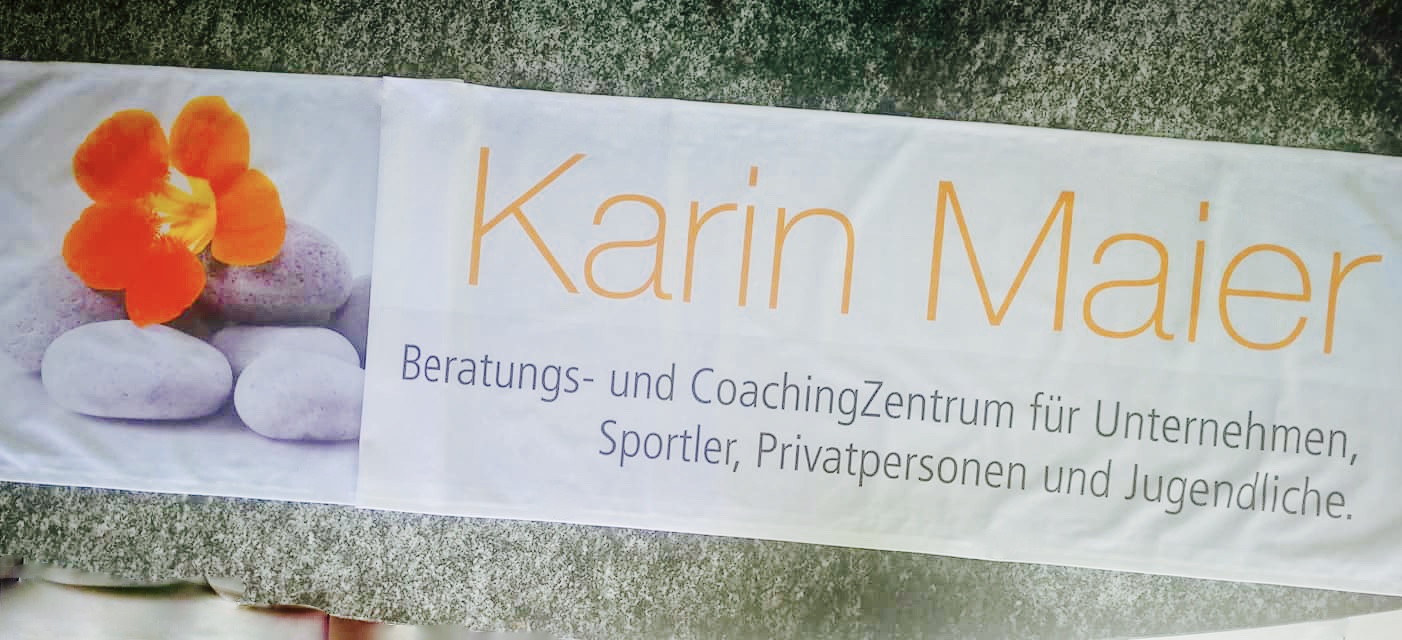 And our financial advisor, Peter Maier Bonnfinanz in Großbottwar in Germany …

"Companies that hire management consultants need new management strategies and concepts and want to be supported in their implementation …. we look forward to your visit or call". – Karin Maier

WHAT MY CUSTOMERS SAY ABOUT ME AND MY CONSULTATIONS
Here are some customer comments about my work as a life coach and trainer for development processes in different areas of life and work
Ms Maier quickly discovered the reasons for "chaos" in my private office and in financial matters. Professionally she reorganized the processes in the office. Now everything is running again. Thank you very much.
Dear Ms Maier, thank you so much for building my self-confidence and helping me to become a self-confident person again. Together, we quickly found the reasons for my unhappiness and low self-esteem. With her help, I feel fit in all circumstances.
Karin Maier is a great, experienced and patient person who helped me to master a critical life situation. THANK YOU VERY MUCH.
Zufriedene Kunden, mit denen wir an verschiedenen Projekten gearbeitet haben (Auszug).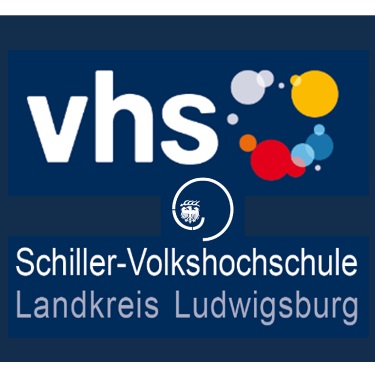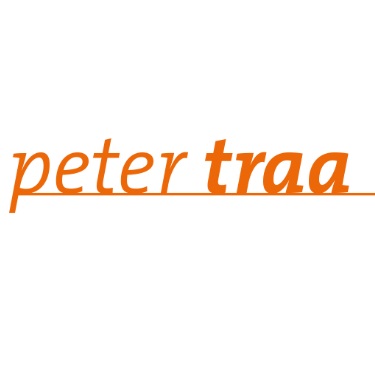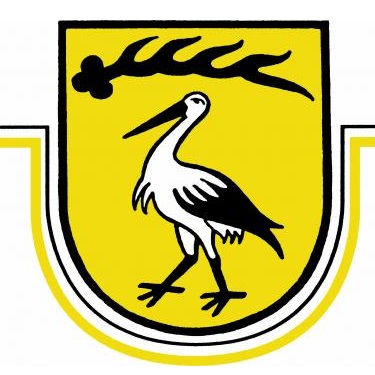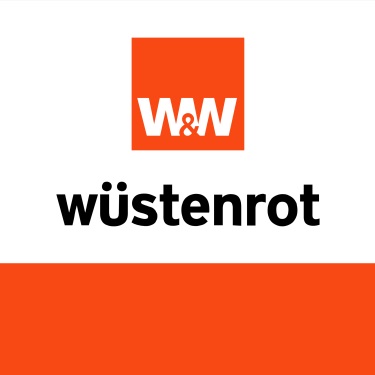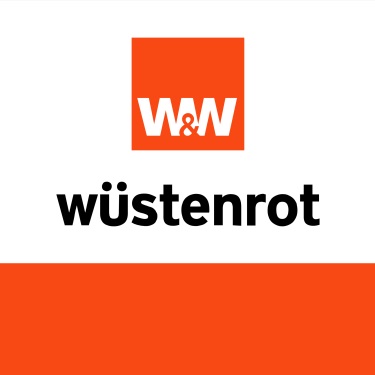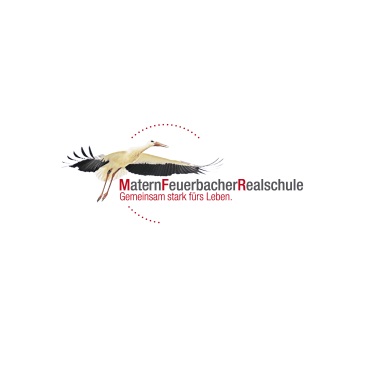 ONLINE APPOINTMENT
In an individual consultation or in an individual coaching I can professionally assist you to achieve goals and to gain clarity in decision-making situations.