BrainCoach Dance:
What does a BrainCoach do you might wonder? BrainCoach translated means brain trainer, as you certainly know. "Is it like a trainer who teaches mental training, where a variety of psychological methods can be used to achieve a certain goal through a part of the mind – mentally -? Decide for yourself.
You come to us because you e.g. :
Constantly colliding with other couples on tournaments …

In training top and bad at tournaments dancing, they have trained a lot …

As a lady can not lead or want to lead as a gentleman can not lead…

Dancing constantly 4th, 5th, 6th places, but no 1st to 3rd places.
How can we help you? What are we going to do?
First, we observe you in the training hall and if possible at a tournament. It's not about technique, you already have a very good trainer, but about what holistic dancing is all about. We will discuss with you what we noticed while observing and what we perceived. You will have to change some information patterns (also called beliefs) in order to reach your goal(s).
If you are ready to work with us on yourself, we will offer you a period of free training to help you resolve what is preventing you from dancing great and successful, both in training and at tournaments. It takes one or more changes to keep her from dancing holistically. If you are ready, "you are right with us".
We danced as young adults, later in the senior class sometimes more times less successful. This is why today we understand exactly where the "dancing shoe pinches". A 13-year training at the Yogasolan Health and Education Center in Backnang enables us to coach you to achieve your goals holistically.
  COACHING OR TRAINING HOURS
| | |
| --- | --- |
| Monday – Friday | 8:00 – 5:00 |
| Saturday | 9:30 – 5:00 |
| Sunday | 9:30 – 3:00 |
   +49 (0) 173 8456112
   OFFICE LOCATION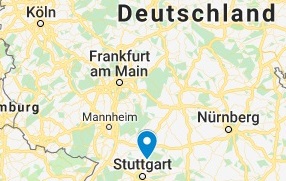 MEET US
The track record of Karin and Peter Maier in 6 years in 115 tournaments:
1st place – 10x at dance sport tournaments – 2nd place – 5x at dance sport tournaments
3rd place – 4 x in dance sport tournaments – 4th place – 10 x in dance sport tournaments
Place 5 – 12 x at dance sport tournaments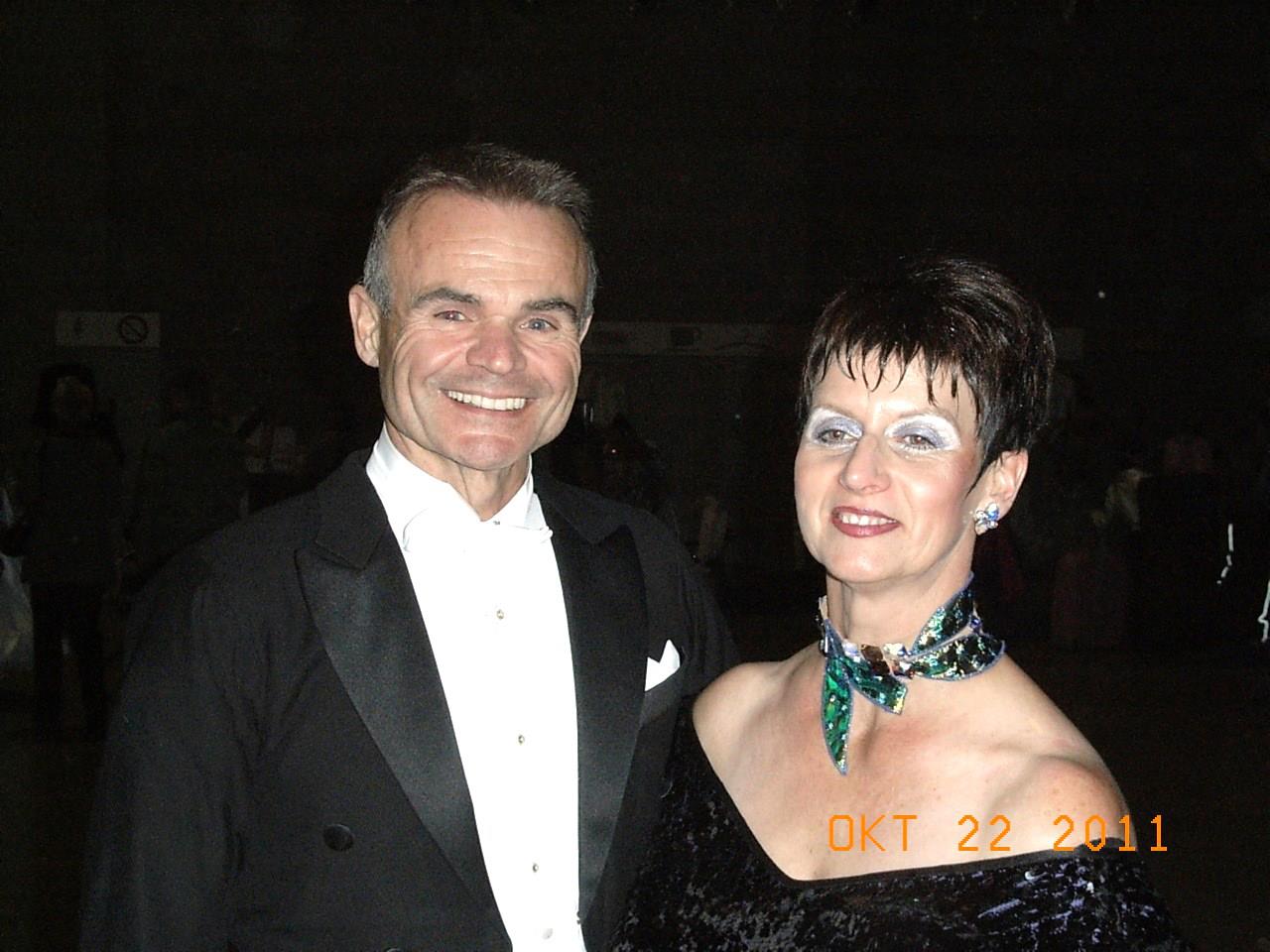 Karin Maier and husband Peter Maier, World Cup 2011
Beautiful memory of our first World Cup in dancing …❤️🙏
"Dancing is dreaming with feet." – Karin Maier

When I'm feeling sick I play Michael Jackson's song with "Heal the whole world we live in" and dance around the flat … Being a good housewife is easy enough …." 🙂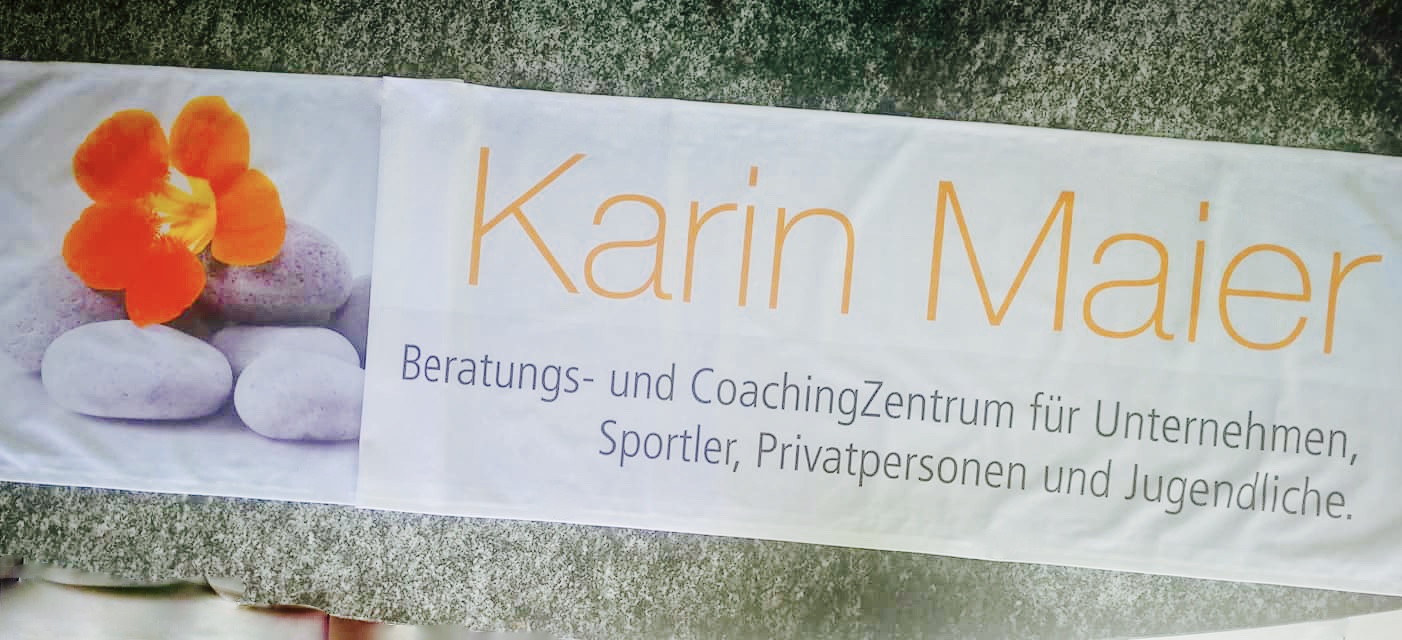 REVIEW OF TOURNAMENT WINNING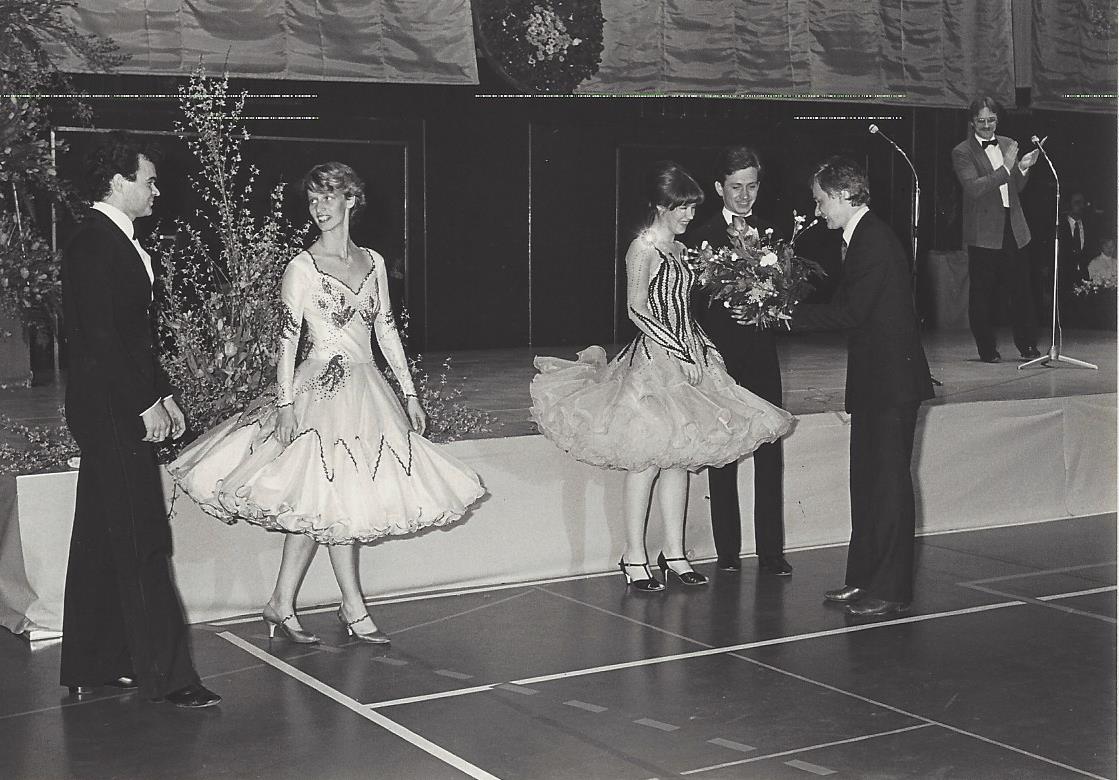 Show dancing in Freiberg at Neckar on the occasion of the city festival on 16.1.1982. The dress I'm wearing is partly from my 1980 wedding dress. The other part became an Oriental evening suit à la Shéhérazade from 1001 Nights.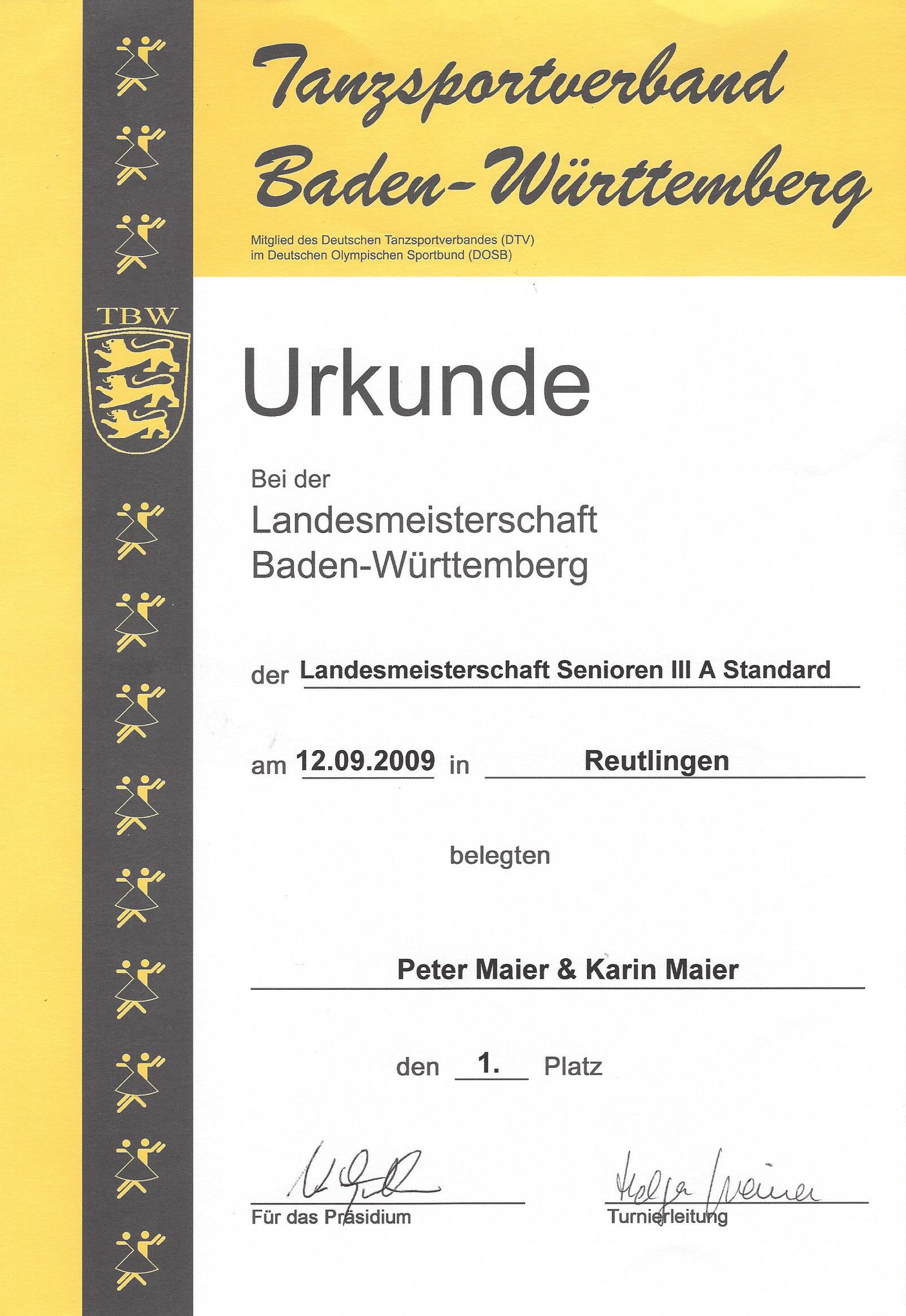 Karin and Peter Maier are happy to have become the national champions …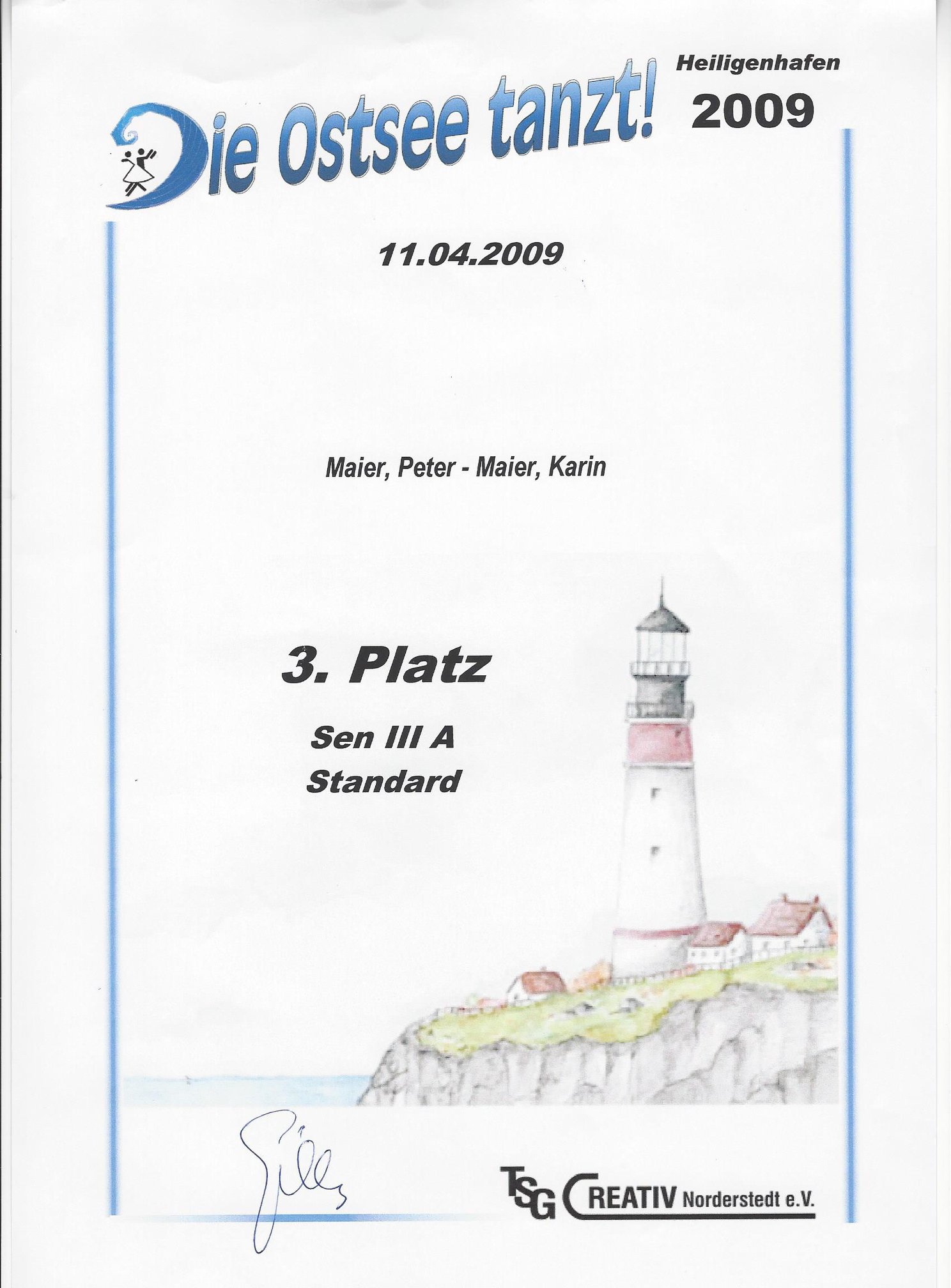 Karin and Peter Maier, 3rd place in Heiligenhafen, 2009
"We danced from Munich to the far north. Here a 3rd place on 11.4.2009 in Heiligenhafen of 12 couples in the senior III A class…" -Karin Maier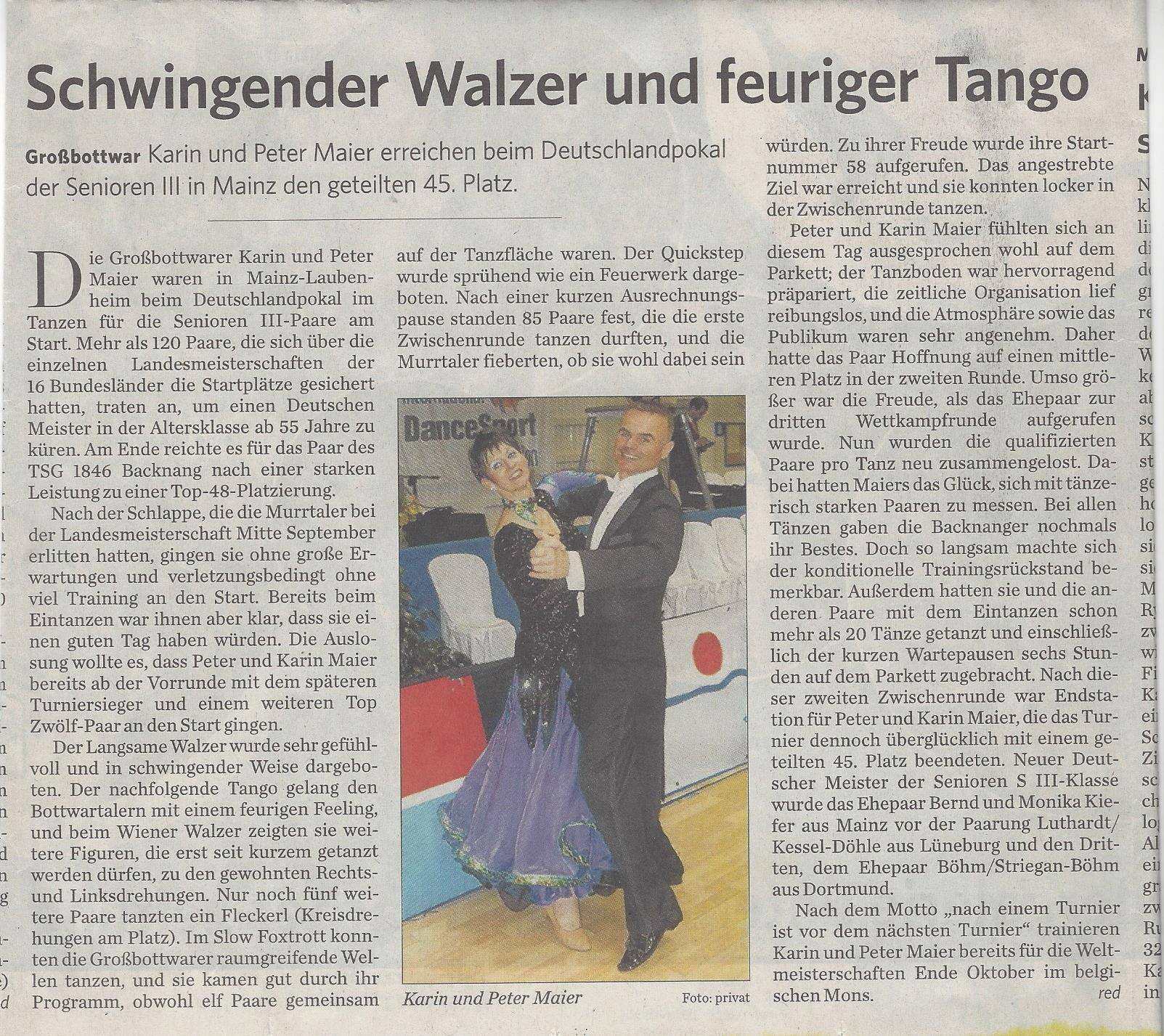 We even made it into the daily newspaper…
At the German Cup, we came much too late to the tournament, no time to dance in… We just danced and that was so great that we made 2 rounds. The result was a Top 48 placement, Our joy was accordingly large.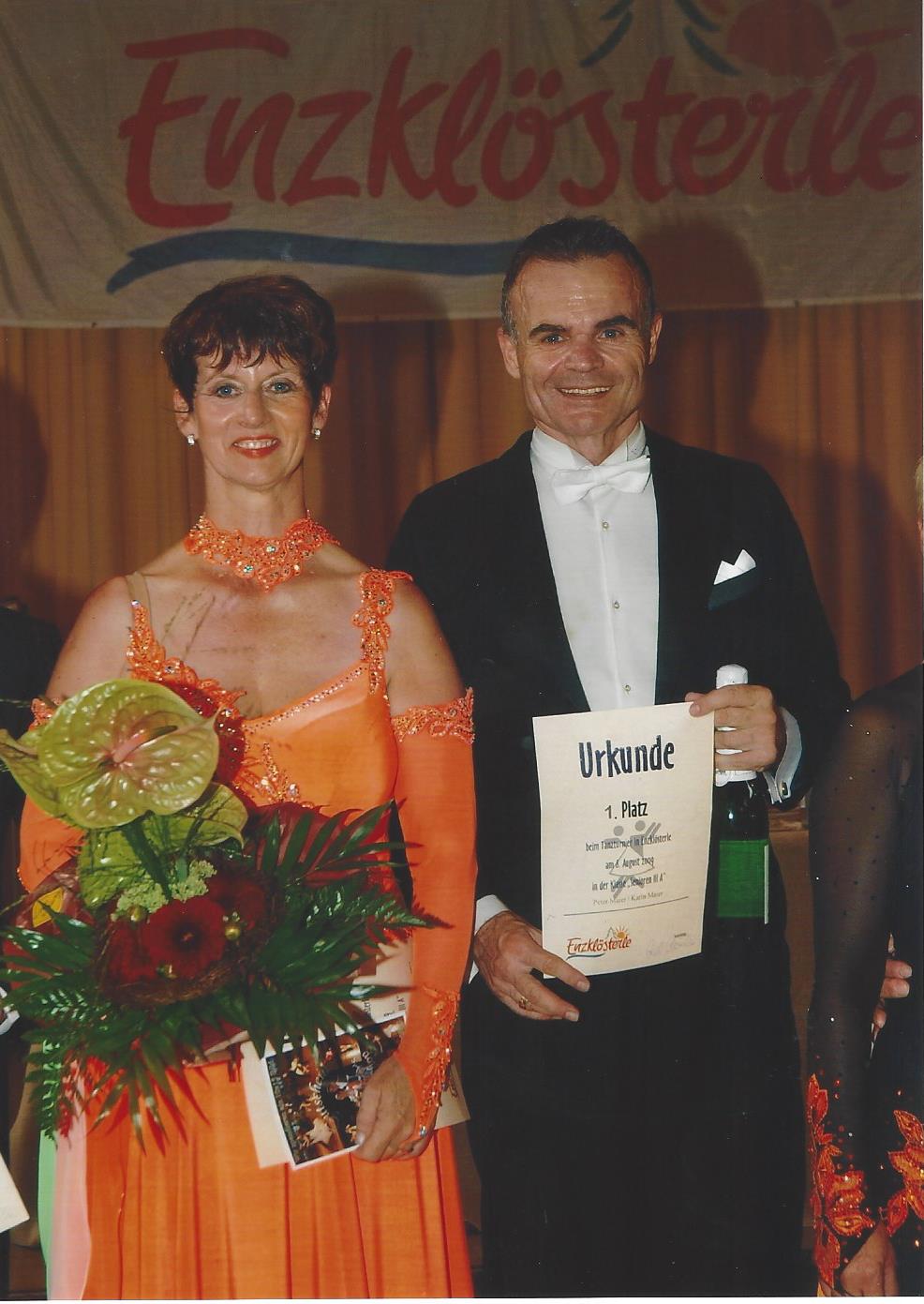 Karin and Peter Maier, 1st place in August 2008
"For the restart in the dance sport in August 2008, I let me do this dress. The clothes cost today between 1000 and 4000 euro depending on how much glitter and sequins are on it …." -Karin Maier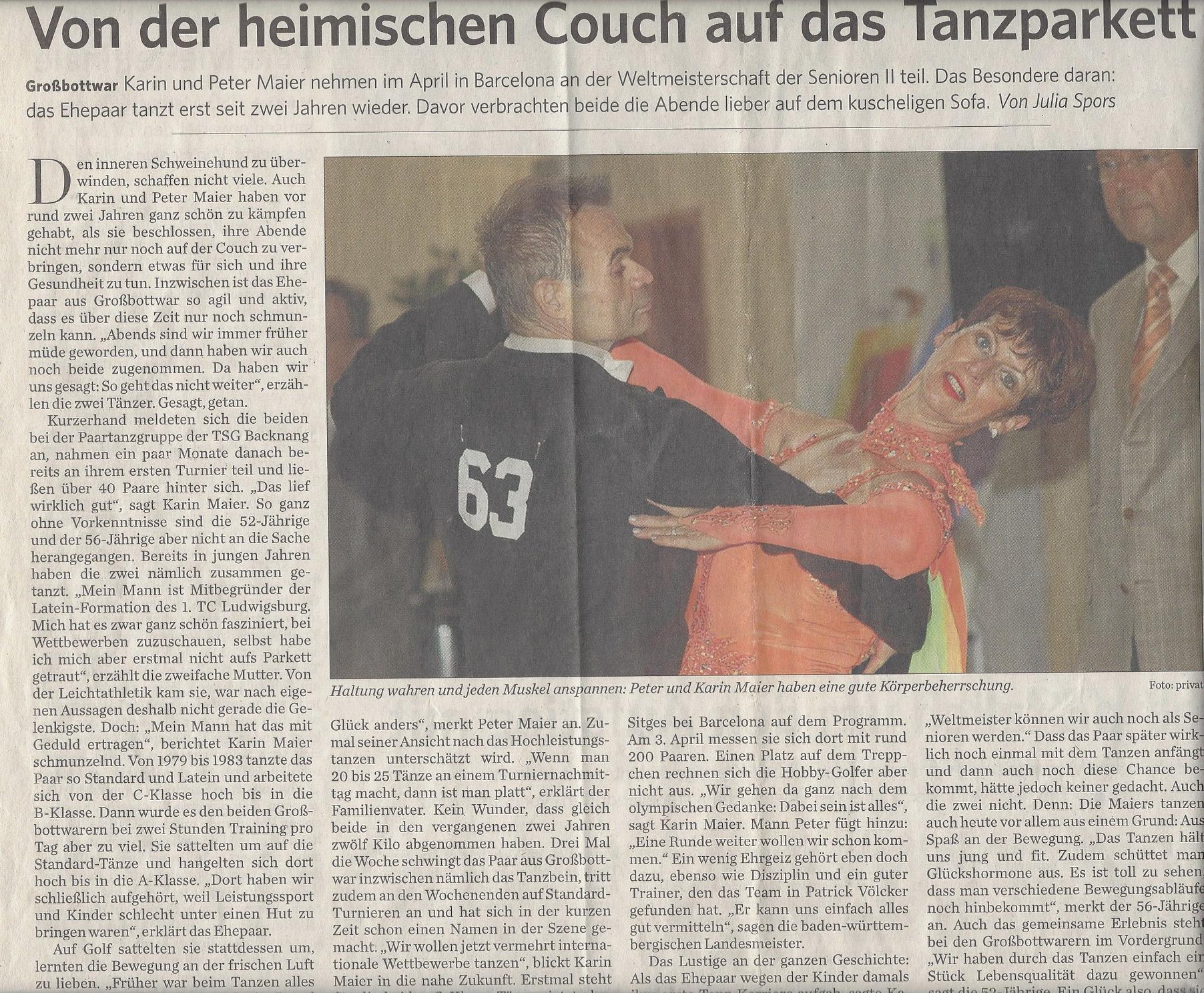 For the motivation of our contemporaries and that it is never too late to start doing sports (again), we were interviewed by the sports editor Julia Spors in November 2011 by the Marbacher Zeitung.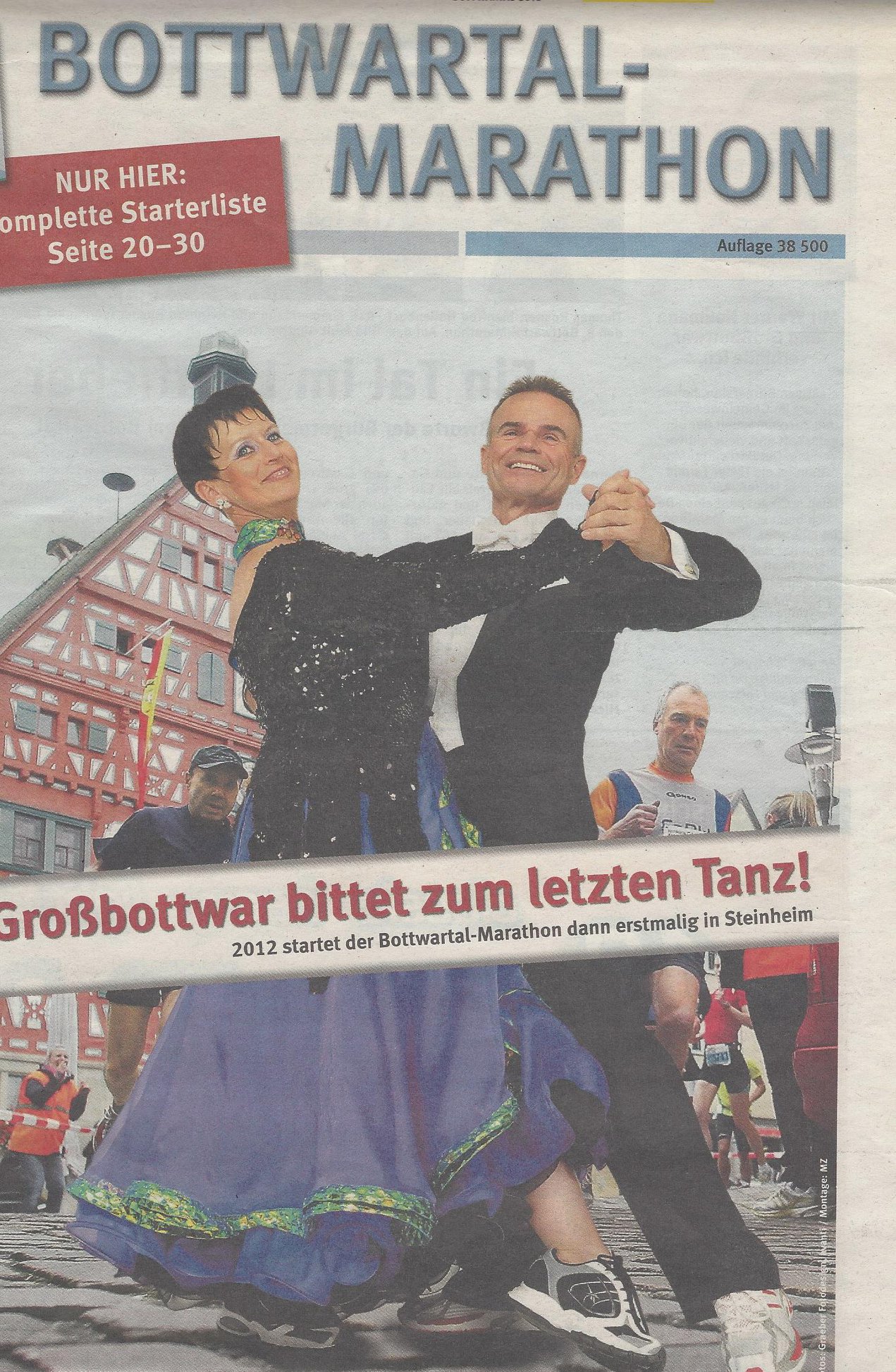 For the last time the Bottwartal Marathon took place in Großbottwar in October 2011. Since running requires just as much stamina as dancing, we had the honour of appearing on the cover picture. That was fun in jogging shoes instead of standard shoes… 🙂

WHAT MY CUSTOMERS SAY ABOUT ME AND MY CONSULTATIONS
Here are some customer comments about my work as a life coach and trainer for development processes in different areas of life and work
Ms Maier quickly discovered the reasons for "chaos" in my private office and in financial matters. Professionally she reorganized the processes in the office. Now everything is running again. Thank you very much.
Dear Ms Maier, thank you so much for building my self-confidence and helping me to become a self-confident person again. Together, we quickly found the reasons for my unhappiness and low self-esteem. With her help, I feel fit in all circumstances.
Karin Maier is a great, experienced and patient person who helped me to master a critical life situation. THANK YOU VERY MUCH.
Satisfied customers with whom we have worked on various projects (excerpt).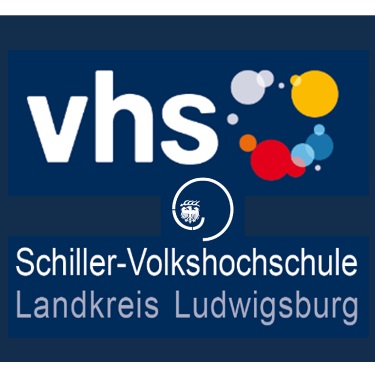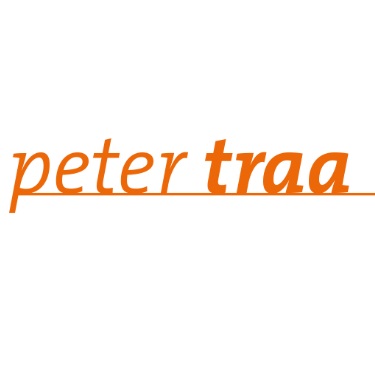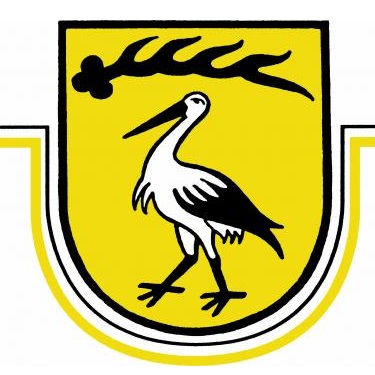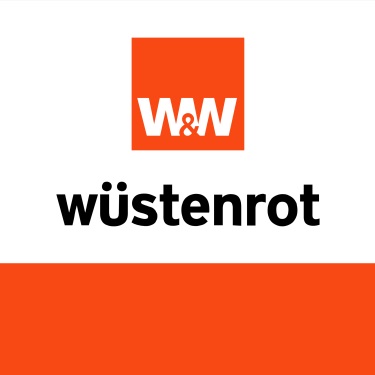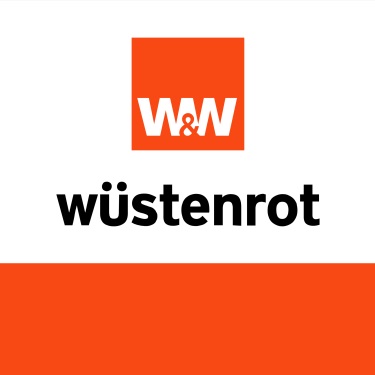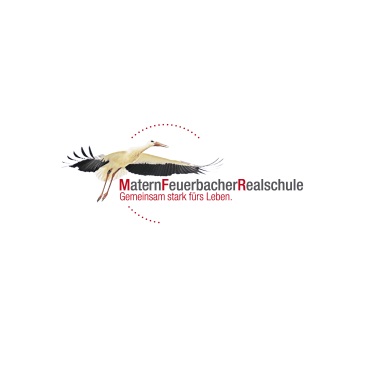 ONLINE APPOINTMENT
In an individual consultation or in an individual coaching I can professionally assist you to achieve goals and to gain clarity in decision-making situations.