"
Diet and fasting as therapy
" – Karin Maier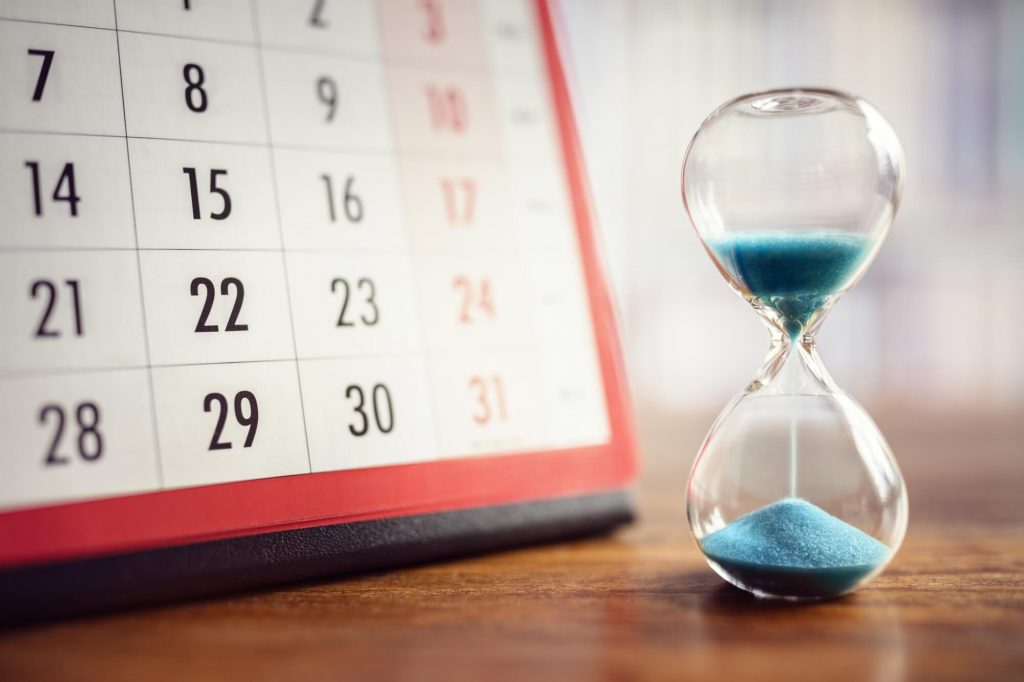 Would you like to fast in a group under professional guidance?
Do you want more joie de vivre and happiness? Here you will find tips on how to increase your happiness permanently and get fasting once a year …
All about fasting & nutrition …
Conscious waiving brings many health benefits

In naturopathy, fasting primarily serves to detoxify and detoxify the body.

The excretory organs are stimulated and the body is thoroughly cleaned.

The metabolism changes during the fasting days.

Fasting is not only possible in the period before Easter. You can fast all year round.

Private coaching: individually or in a small group / family with Karin Maier
Our conclusion about fasting …
Bring your body, mind, and soul into harmony. Fasting can change your life. Go inside yourself and pay more attention to yourself. See. To breathe. Feel. Eat. To be. To let. Respect. Simplicity. To nature.
Would you like more? Ask us!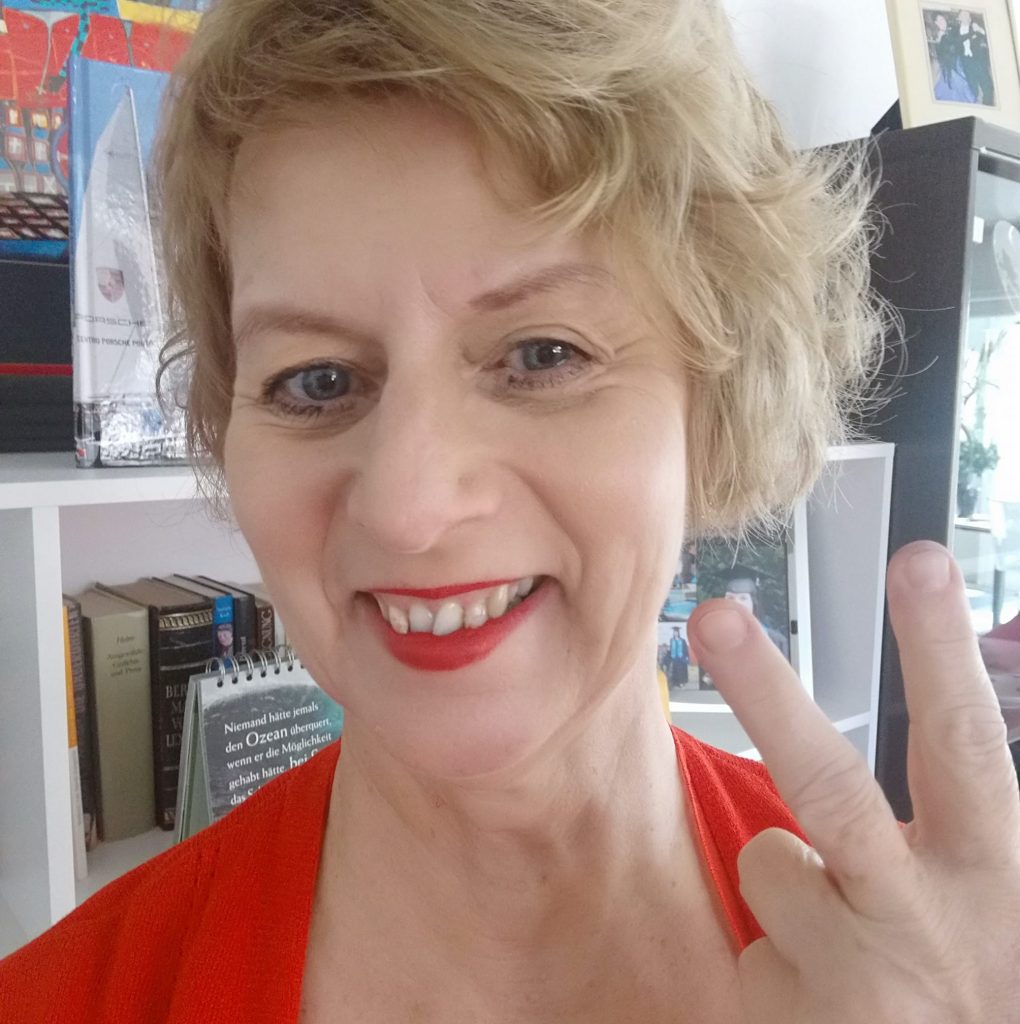 "
Especially during my annual Lent, my life energies fill up almost as if by themselves ..

." – Karin Maier
TESTIMONIAL
"Karin Maier is a great, experienced and patient person who helped me to master a critical life situation. THANK YOU VERY MUCH."
"Ms Maier quickly discovered the reasons for "chaos" in my private office and in financial matters. Professionally she reorganized the processes in the office. Now everything is running again. Thank you very much!"
"Your empathetic nature has immediately developed a very positive familiarity. They quickly recognized my problem and immediately helped me with unconventional ways."
CONSULTING HOURS
| | |
| --- | --- |
| Monday – Friday | 8:00 – 5:00 |
| Saturday | 9:00 – 5:00 |
| Sunday | 11:00-4:00 |
   +49 (0) 173 8456112
OFFICE LOCATION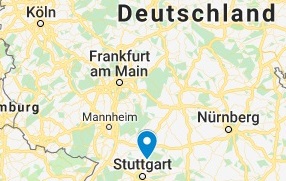 OUR VALUES