AIDA Cruise "Mauritius, Seychelles & Madagascar 3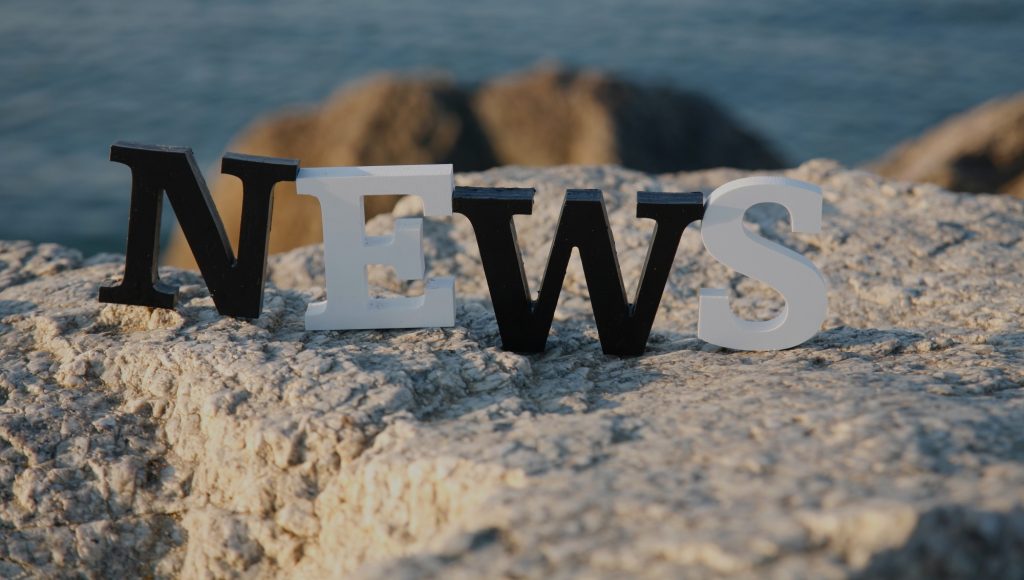 …
AIDA trip "Mauritius, Seychelles & Madagascar 3"….
February 2020 cruise… Now we are our next dream vacation a lot closer.
Our trip with AIDAblu from February 25th, 2020 to March 10th, 2020
You can experience everything with us:
On board the cruise ship, we can attend meditative workshops, cooking classes, and spirits tastings together

During sporty, playful activities, simple problems can often be solved "playfully"

We let your mind wander while looking out over the vast Indian Ocean

There are picturesque places on the islands far from tourism, to relax and feel good. You will feel totally relaxed after a short time.

Tuc Tuc, bike, moped / moped, quad biking, face in the wind, after a long time, grief and worries fade away

Exploring the country, people and culture individually or together widens our horizons and perspectives

Private coaching individually or in a small group / family
Our expectations from the cruise on the AIDA …
We are already looking forward to spending our sunny winter break on the beautiful islands in the Indian Ocean.
We look forward to:
Mauritius & Madagascar 3: Mahe – Antsiranana – Nosy Be – Toamasina – Port Louis – Le Port – Mahe…
AIDAblu will travel to the most beautiful regions in northern Madagascar this season with the picturesque island of Nosy Be and the idyllic port city of Antsiranana. Subsequently, the ship will not moor in the port of Toamasina as originally planned, but will instead head back to the capital of Mauritius, Port Louis, at the end of this fascinating journey. Thanks to another day in Mauritius, you now have the opportunity to discover the beauty of this island on extended excursions.
Would you like more? Ask us!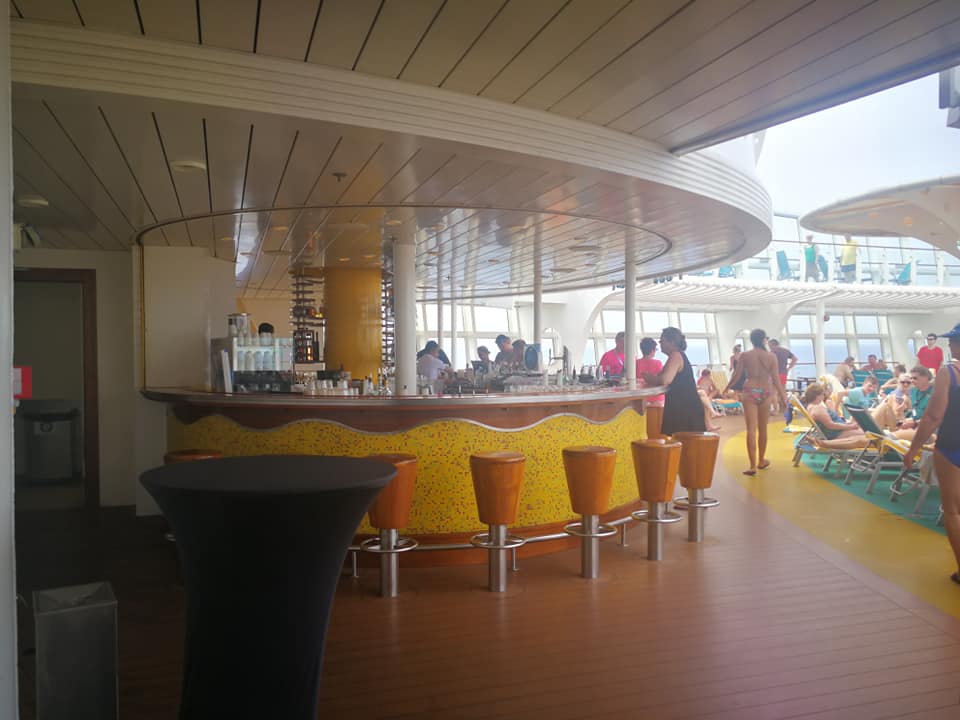 AIDA BLU POOLBAR
AIDA trip "Mauritius, Seychelles & Madagascar 3", do you want to come with us?  🙂 
TESTIMONIAL
"Karin Maier is a great, experienced and patient person who helped me to master a critical life situation. THANK YOU VERY MUCH."
"Ms Maier quickly discovered the reasons for "chaos" in my private office and in financial matters. Professionally she reorganized the processes in the office. Now everything is running again. Thank you very much!"
"Your empathetic nature has immediately developed a very positive familiarity. They quickly recognized my problem and immediately helped me with unconventional ways."
CONSULTING HOURS
| | |
| --- | --- |
| Monday – Friday | 8:00 – 5:00 |
| Saturday | 9:00 – 5:00 |
| Sunday | 11:00-4:00 |
   +49 (0) 173 8456112
OFFICE LOCATION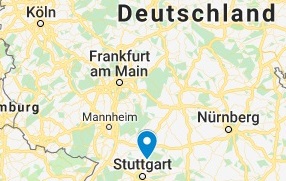 OUR VALUES