Victoria is located on the rocky island of Mahé in Seychelles.
Victoria (historically also Port Victoria) is the capital of Seychelles. Located on the north-east coast of the island of Mahé, it is the largest settlement and the only city in the island republic with around 26,500 inhabitants (status 2010). Victoria is Latin and means victory in German. Located in the northeast, it is the capital of the island state off the east African coast. With almost 25,000 inhabitants, it is the smallest capital in Africa. Due to the mountainous hinterland, housing is scarce. Overall, about 90 percent of the Seychelleians live on Mahé.
You can experience everything with us:
Come to "rest with us" – forget your everyday life

Let your mind wander … with a view of the sea

Watch life on land and at sea

Yoga, Qigong, Tai chi, pilates, self-directed progressive muscle relaxation

Private coaching: individually or in a small group or family
Our conclusion from our trip in the capital Victoria:
Just like a breathtaking natural beauty 30 years ago. Thanks to many tropical showers, everything grows and flourishes here in abundance from pineapple flowering plants to white and red ginger to magical bougainvillea hedges. The main exports of the port of Victoria are spice vanilla, coconuts, coconut oil, soaps, and guano…
Sir Selwyn Selwyn-Clarke-Market named after a governor. It has a large selection of fresh goods, especially fish and fruits. You should come early. Some prices, especially for tourist needs, are higher than those of normal shops.
Would you like more? Ask us!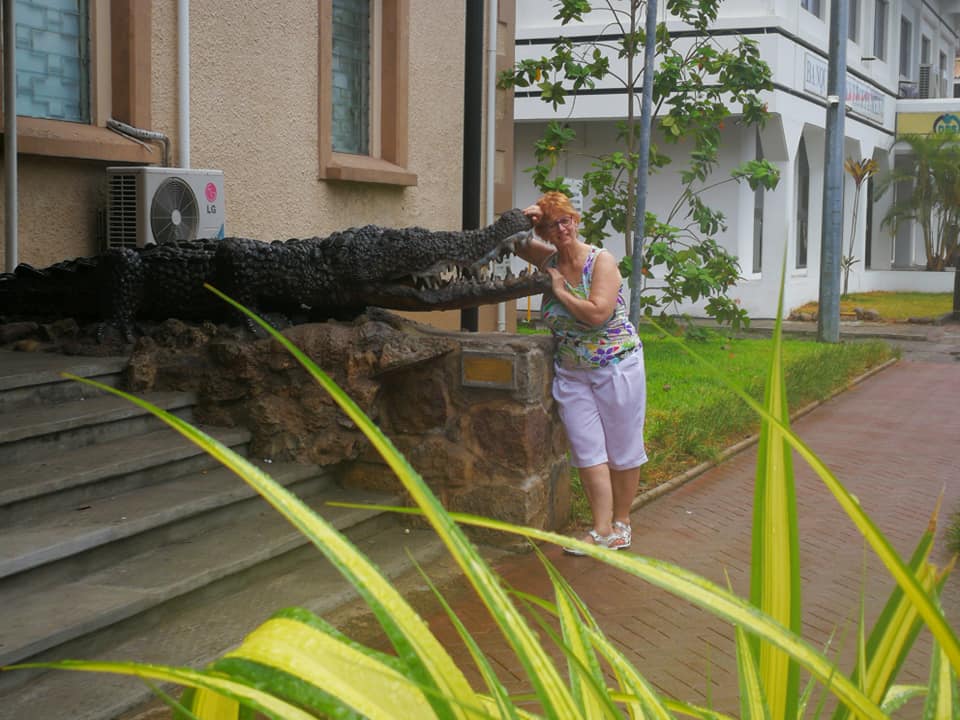 Cruise February 2020, Seychelles. Visit the capital Victoria with Karin Maier.
TESTIMONIAL
"Karin Maier is a great, experienced and patient person who helped me to master a critical life situation. THANK YOU VERY MUCH."
"Ms Maier quickly discovered the reasons for "chaos" in my private office and in financial matters. Professionally she reorganized the processes in the office. Now everything is running again. Thank you very much!"
"Your empathetic nature has immediately developed a very positive familiarity. They quickly recognized my problem and immediately helped me with unconventional ways."
CONSULTING HOURS
| | |
| --- | --- |
| Monday – Friday | 8:00 – 5:00 |
| Saturday | 9:00 – 5:00 |
| Sunday | 11:00-4:00 |
   +49 (0) 173 8456112
OFFICE LOCATION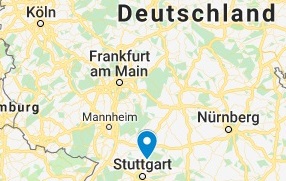 OUR VALUES