Bake and cook in autumn / winter with Karin Maier
Autumn/winter recipes: baking and cooking in the cold season. … In the cold autumn and winter months there is nothing like a warm pumpkin cream soup made from Hokkaido with ginger, orange and orange juice and rosemary potatoes, they are so delicious with a herbal salt mixture on the top …
You can experience everything with us:
Cooking, baking, participating with Karin Maier

Let your mind wander, while baking and cooking …

Come to "rest with us" – forget your everyday life

More ideas about baking recipes, baking and cooking make you happy.

Private coaching: individually or in a small group/family
Our conclusion after our last baking and cooking course:
Cooking is fun together in the group!
Our ingredients … delicious – aromatic – addictive … saffron, butter, oranges – a firework of flavors. Carefully chosen and precisely coordinated with one another, our pumpkin cream soup is a popular dish on cooler autumn days.
The delicious quark stollen already in the oven, rounded off the joint baking and cooking day today and we sat for a long time, asked questions, discussed and learned, learned, learned…. The day was coming to an end, the hours had flown by and it was well after 9:00 p.m. until the last ones left for home. And our conclusion at the farewell was: It was nice. We could do that again. "
Would you like more? Ask us!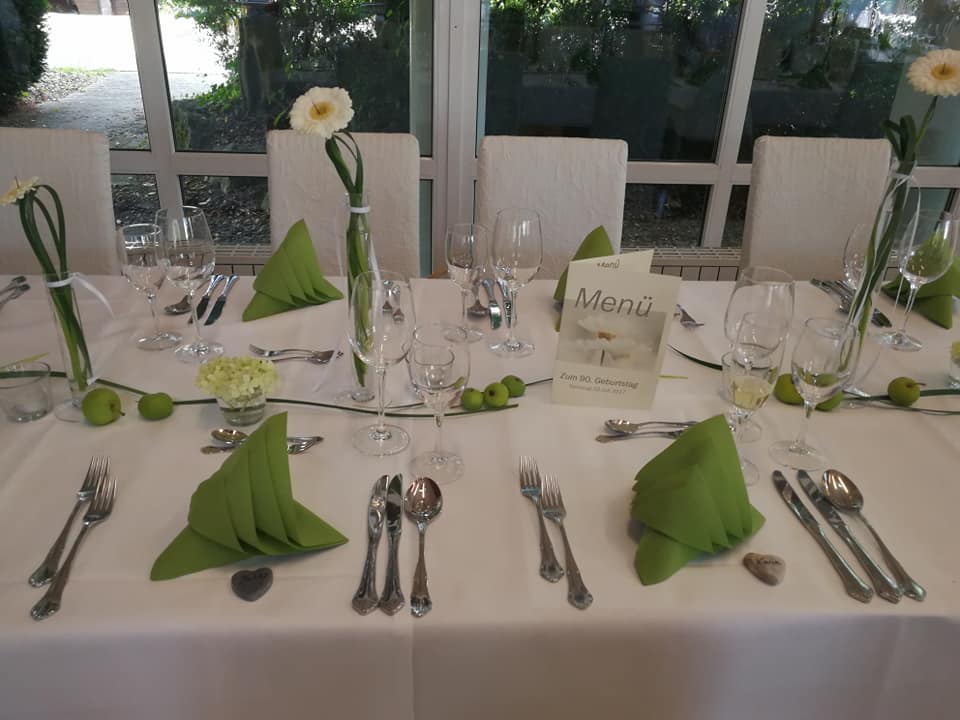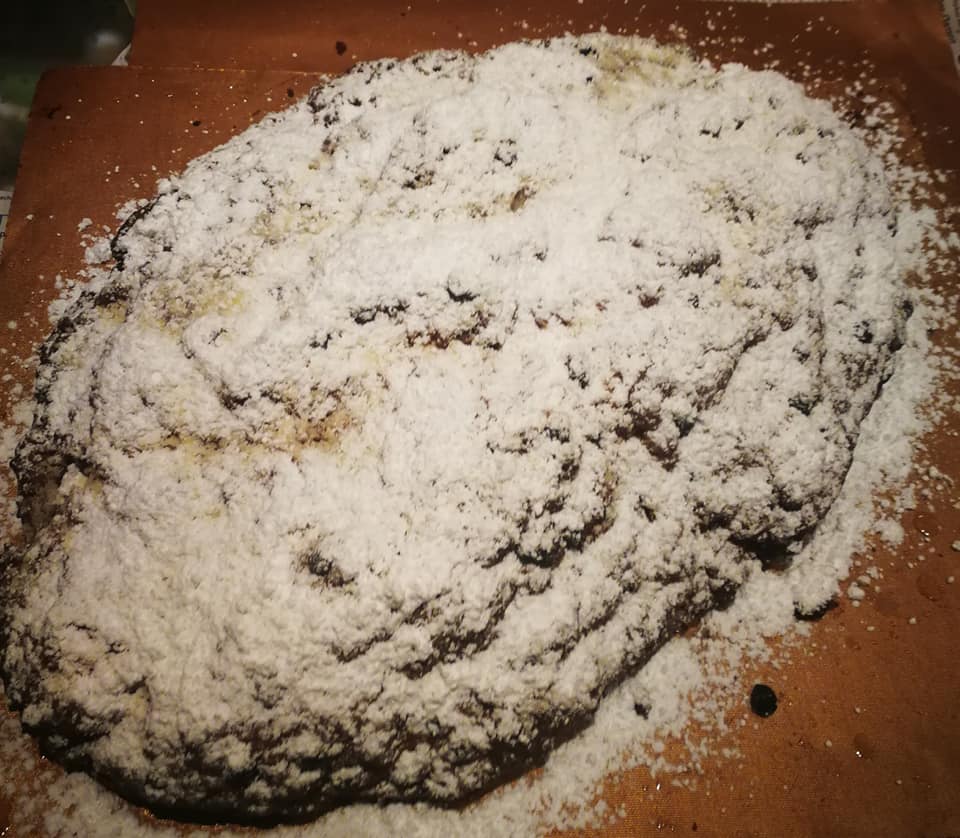 Quark stollen in the run-up to Christmas by Karin Maier.
TESTIMONIAL
"Karin Maier is a great, experienced and patient person who helped me to master a critical life situation. THANK YOU VERY MUCH."
"Ms Maier quickly discovered the reasons for "chaos" in my private office and in financial matters. Professionally she reorganized the processes in the office. Now everything is running again. Thank you very much!"
"Your empathetic nature has immediately developed a very positive familiarity. They quickly recognized my problem and immediately helped me with unconventional ways."
CONSULTING HOURS
| | |
| --- | --- |
| Monday – Friday | 8:00 – 5:00 |
| Saturday | 9:00 – 5:00 |
| Sunday | 11:00-4:00 |
   +49 (0) 173 8456112
OFFICE LOCATION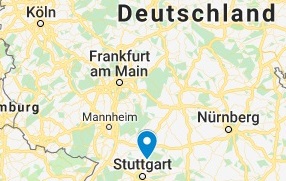 OUR VALUES