Main beach Ibiza town Talamanca.
That was once a surprise: our friend of many years could not travel to his house on Ibiza in the summer of 2018 and offered us to "look after" this 14 days.
The house is a bit understated, a small villa in a subtropical garden with palm trees, agaves, aloe vera plants and a flowering splendour that looks for its own, welcomed us. A patio that invited us to linger day and night. Literally, we slept 13 nights under a starry blue night sky. The crawling animals, mosquitoes, mosquitoes… got a stop sign and we were spared from annoying stings and bites.
During the day we made excursions and visited the island from north to south and from east to west. In the late afternoon, we lazed in a nearby bay and a 1000 meter long sandy beach. We were swimming and snorkelling, with temperatures over 30 degrees a cooling did always good. Often we had a picnic in our luggage or the long promenade invited us to dine outside in the early evening.
You can experience it all with us:
Come to "rest with us" – forget your everyday life

Let your soul dangle with the view of the sea for hours on end

Fishing boats, sailing boats, catamarans, transport ships, ferry observation

Meditate them – with us and without instructions

Yoga, Qigong, Tai Chi, Pilates in Self Direction

Well-being massages are good for the soul

Private coaching: individually or in a small group/family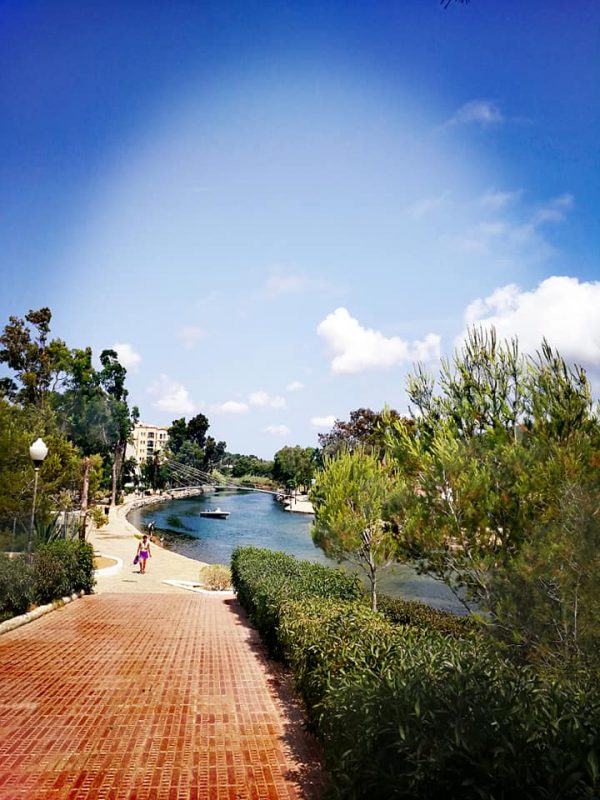 Want more? Ask us!
TESTIMONIAL
"Karin Maier is a great, experienced and patient person who helped me to master a critical life situation. THANK YOU VERY MUCH."
"Ms Maier quickly discovered the reasons for "chaos" in my private office and in financial matters. Professionally she reorganized the processes in the office. Now everything is running again. Thank you very much!"
"Your empathetic nature has immediately developed a very positive familiarity. They quickly recognized my problem and immediately helped me with unconventional ways."
CONSULTING HOURS
| | |
| --- | --- |
| Monday – Friday | 8:00 – 5:00 |
| Saturday | 9:00 – 5:00 |
| Sunday | 11:00-4:00 |
   +49 (0) 173 8456112
OFFICE LOCATION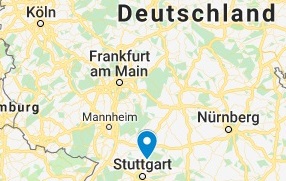 OUR VALUES
At the invitation of a friend whose villa is guarded in Ibiza.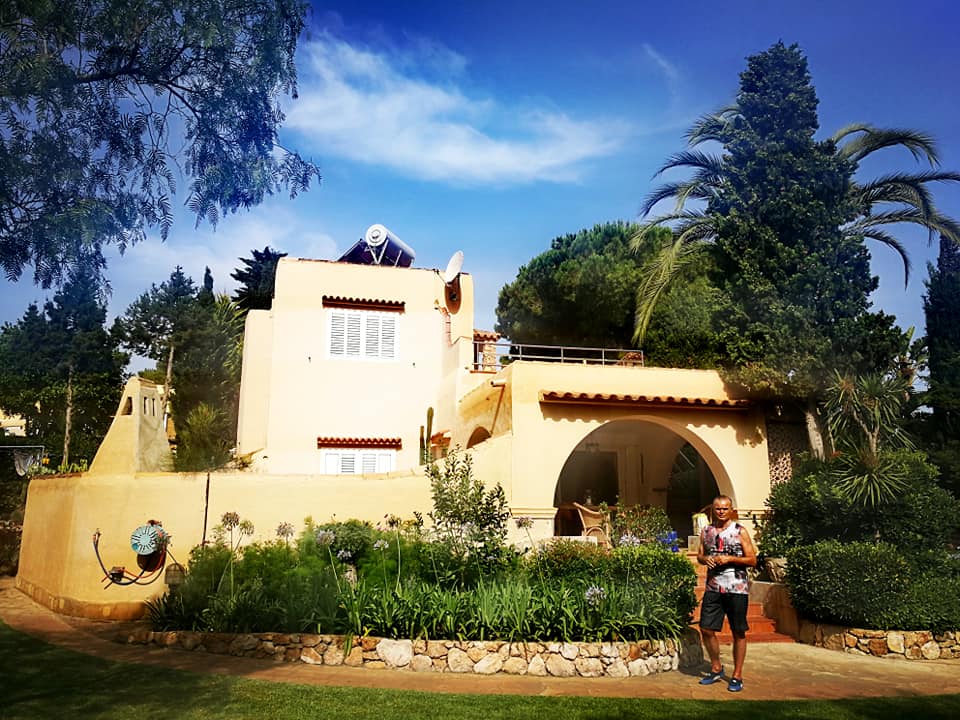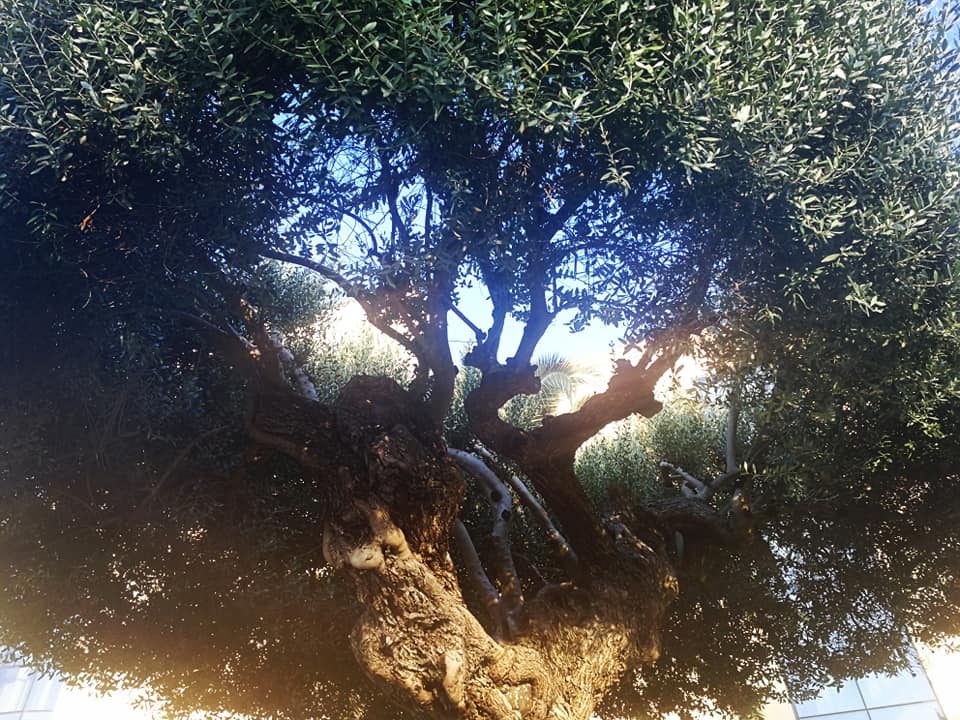 Morning walk to the beach, relax, recharge your batteries, gather inspiration…
How beautiful life is 😊 Grateful for the lived experiences 💚🍀🙏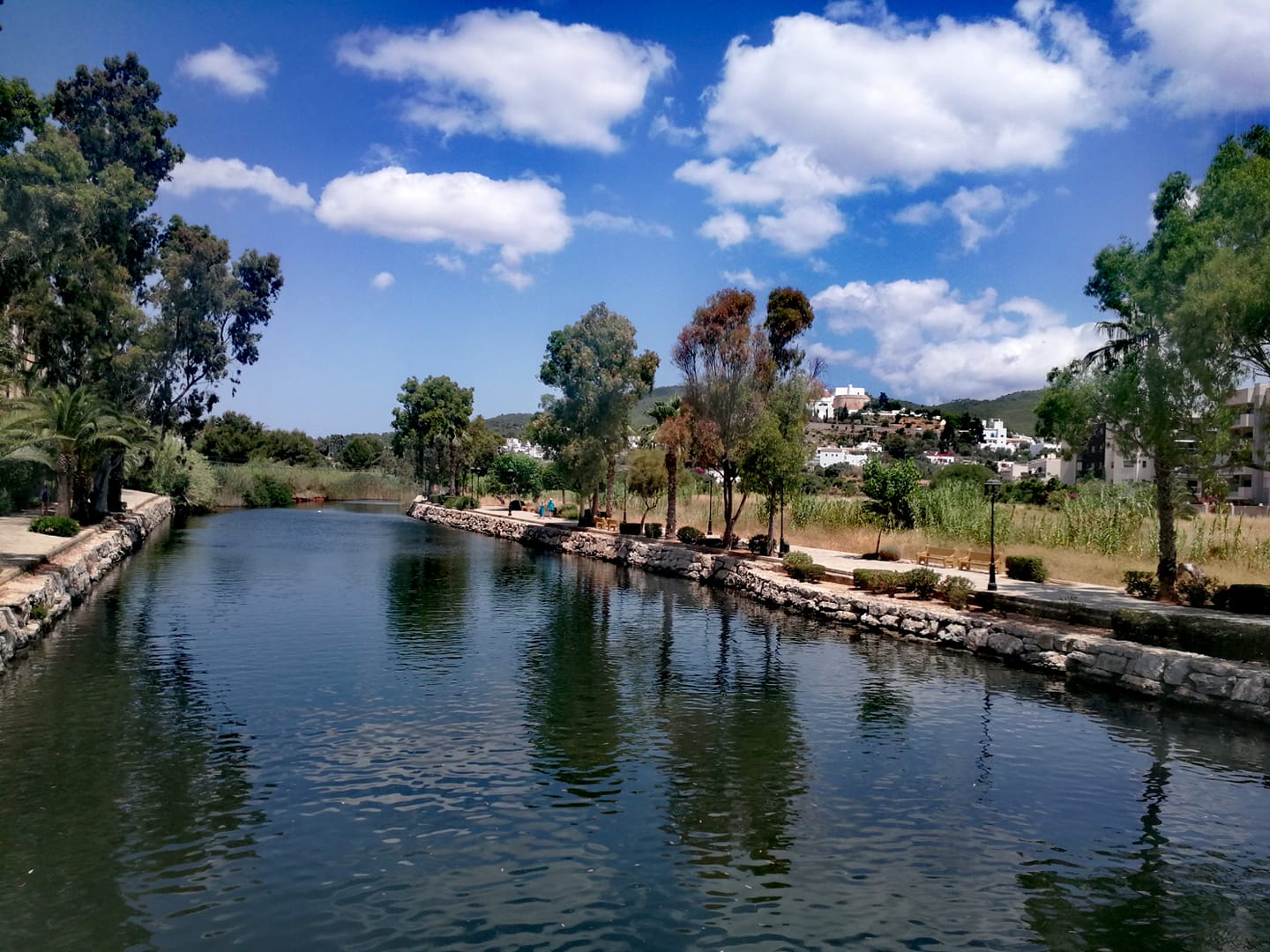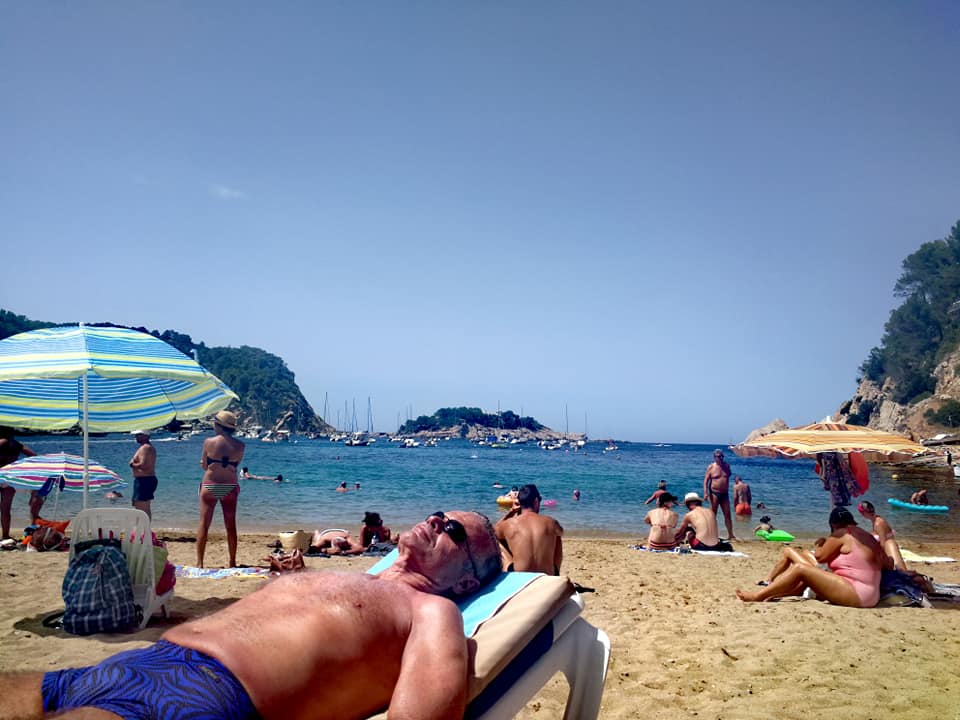 Our conclusion after 14 days in Ibiza:
In the low season, all beaches have a special touch. If you don't like the hustle and bustle you should avoid the beaches in IBIZA-City. Fresh fruit, coconut, cold drinks, Ibiza dresses, towels are offered at a fair price on every street corner, on side beaches. We like the Mediterranean climate, the colourful Ibiza dresses or the Pascha brand (the one with the red cherries) and the Iberians.