Discover sights in Madagascar with Karin Maier!
The capital of Madagascar, Antananarivo, has a population of 2.5 million, which is around 10% of the country's total population. Madagascar is one and a half times the size of Germany and therefore not a small island. Madagascar is a huge island country off the African southeast coast. More information will follow shortly…
You can experience everything with us:
Madagascar the "Discover place of all origins with Karin Maier!

Come to "rest with us" – forget your everyday life

Let your mind wander on the cruise ship with a view of the sea

Review life and be in the NOW

Meditate and have good conversations, find your inner peace again.

Yoga, qigong, tai chi, pilates, self-directed progressive muscle relaxation

Private coaching: individually or in a small group / family
Our conclusion from our trip to Madagascar
MADAGASCAR IS DIFFERENT … Madagascar is said to be the "place of all origins." Because of the isolation, animal species that have become extinct in other parts of the world have been preserved and developed in a very willful way … For example, the lemurs, these semi-monkeys are for Become a symbol of the uniqueness of Madagascar.
The island in the Indian Ocean is a microcontinent that is home to seven species of baobab, over 140 species of frogs, more than half of all chameleon species on earth and over 70 species of "forest spirits", the lemurs. Not every corner of the fourth largest island in the world has been explored, new species are being discovered again and again.
Would you like more? Ask us!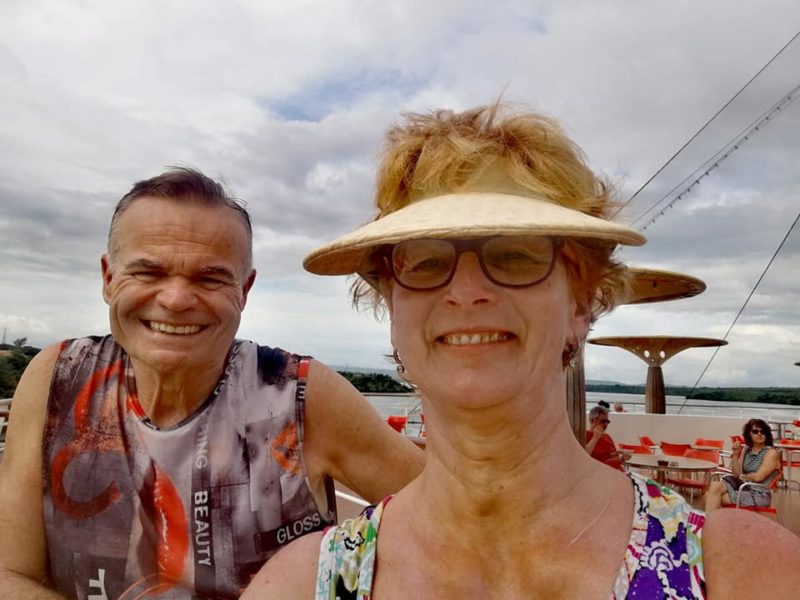 Cruise trip February 2020 with Karin Maier. Madagascar the "Discover place of all origins with Karin Maier!
TESTIMONIAL
"Karin Maier is a great, experienced and patient person who helped me to master a critical life situation. THANK YOU VERY MUCH."
"Ms Maier quickly discovered the reasons for "chaos" in my private office and in financial matters. Professionally she reorganized the processes in the office. Now everything is running again. Thank you very much!"
"Your empathetic nature has immediately developed a very positive familiarity. They quickly recognized my problem and immediately helped me with unconventional ways."
CONSULTING HOURS
| | |
| --- | --- |
| Monday – Friday | 8:00 – 5:00 |
| Saturday | 9:00 – 5:00 |
| Sunday | 11:00-4:00 |
   +49 (0) 173 8456112
OFFICE LOCATION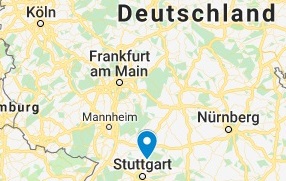 OUR VALUES