Our trip to Porto in Portugal on May 2018.
We absorbed the impressions of this incomparable city during a walk. The joint experience with colleagues on a sailing trip on the Duoro; visit to the oldest port wine factory "Taylors" (since 1692) – here we enjoyed a wine of the century; "winegrowing games" on an old winery that has been owned by one and the same family for about 400 years and a gala evening at the "Palacio de Freixo" are still well remembered.
"Bonnfinanz invited us to a winning trip of the 30 best financial intermediaries and their partners to Porto/Portugal for four days. Great, we were very happy, because we didn't know Porto yet." – Karin Maier
Porto is just as we love a city colourful, shrill and loud: many colourful houses on the banks of the Duoro; women in red costume distributing small specialities of Porto; house walls with thousands of small tiles that represent the history of Porto or simply Mandala pattern, street musicians, an ancient tram from the Gründerzeit… In a noble house of the "Palacio de Freixo, we were allowed to gently bed our tired heads, after which we were often on our feet for 10 hours. The garden was so breathtakingly beautiful, in miniature form as a garden of the Sun King Louis XIV and invited with the swimming pool and a garden bar to stay.
You can experience all this with us:
Decelerate with us when you take a look at the Duoro or the Atlantic Ocean.

Great beaches at and around Porto

Relax your soul, meditate

Yoga, Qigong, Pilates in self-direction

Private coaching: individually or in a small group/family
Fancy more? Ask us!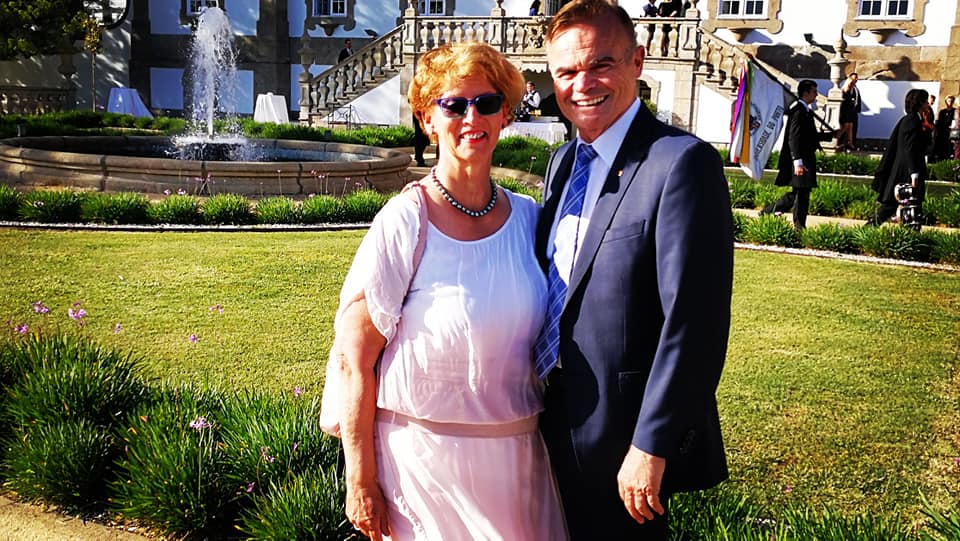 Karin and Peter Maier, trip to Porto in Portugal, May 2018
Our conclusion after 4 days Porto…
We'd like to go there again. The southern flair, the peace and serenity of the Portuguese, miles of sandy beaches, excellent cuisine and last but not least the excellent port wine are what we like.
Want more? Contact us!
TESTIMONIAL
"Karin Maier is a great, experienced and patient person who helped me to master a critical life situation. THANK YOU VERY MUCH."
"Ms Maier quickly discovered the reasons for "chaos" in my private office and in financial matters. Professionally she reorganized the processes in the office. Now everything is running again. Thank you very much!"
"Your empathetic nature has immediately developed a very positive familiarity. They quickly recognized my problem and immediately helped me with unconventional ways."
CONSULTING HOURS
| | |
| --- | --- |
| Monday – Friday | 8:00 – 5:00 |
| Saturday | 9:00 – 5:00 |
| Sunday | 11:00-4:00 |
   +49 (0) 173 8456112
OFFICE LOCATION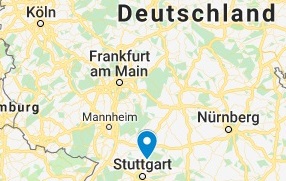 OUR VALUES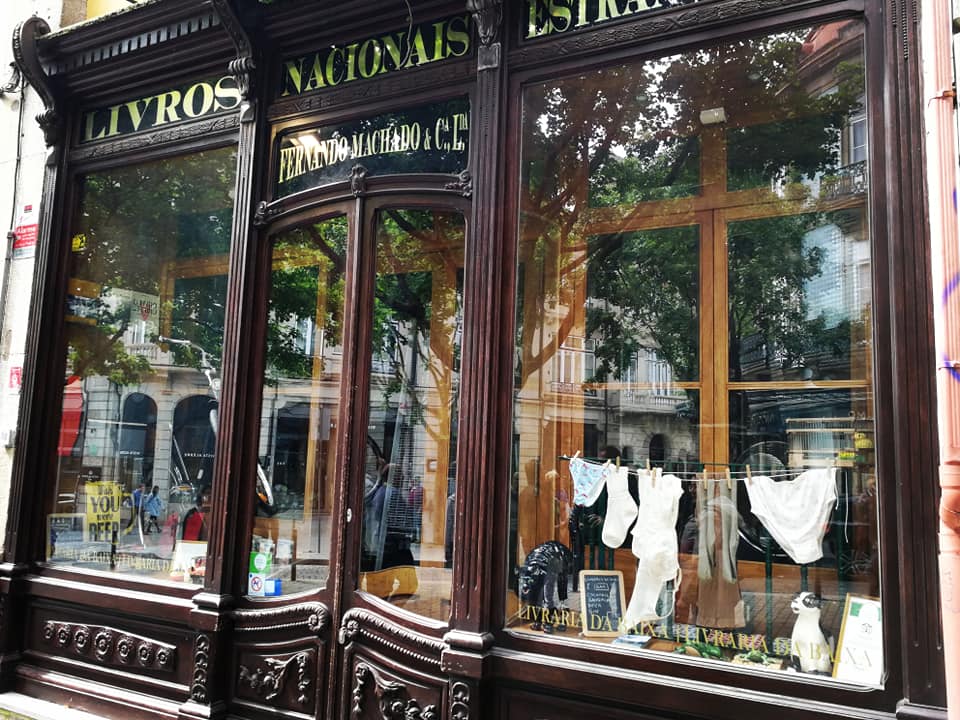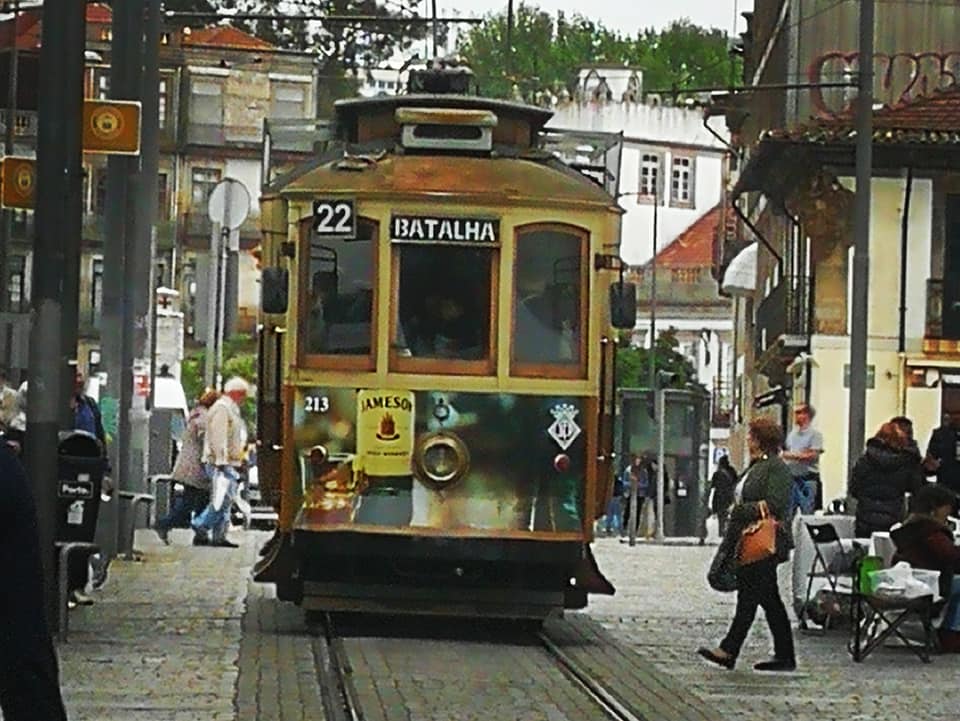 Or if the official program is too exhausting for you or you want to slow down a bit, you can meet us in one of the wonderful gardens or on one of the great beaches of Porto. Under palm trees, you can relax and rest, experience Yoga, Qigong or Pilates in self-direction. Or we meditate together. With a view of the Douro or the Atlantic, you can relax and recharge your batteries for everyday life. We would be happy to meet you for private coaching… You tell us what moves you and what worries you or what a difficult task you are facing after your holiday and look forward to professional support from us. Call us to find out more…