Discover sights in Mauritius with Karin Maier!
Mauritius island. is an island nation in the southwest of the Indian Ocean, approximately 900 kilometers east of Madagascar. Seychelles are in the north and the French overseas department of La Réunion is in the west. Mauritius is located in the Indian Ocean.
1512: The Portuguese seafarer Pedro de Mascarenas discovers Mauritius and Reunion. After him, the two islands are also called the "Maskarenes". 1598: The Dutch take over the island and name it after their governor, Prince Moritz (Maurice) of Nassau.
You can experience everything with us:
Come to "rest with us" – forget your everyday life

Let your mind wander, on the cruise ship with a view of the sea

Review life and be in the NOW

Meditate and have good conversations that will find inner peace within yourself.

Yoga, qigong, tai chi, pilates, self-directed progressive muscle relaxation

Private coaching: individually or in a small group / family
Our conclusion from our trip to Mauritius
In the rainy season from January to March, the weather shows its hot, humid and oppressive side. The humidity is high and it rains 8 to 10 days a month. In the warmest month of February, the average temperature is 25 degrees.
FLIC EN FLAC on the west coast of Mauritius 🇲🇺 with kilometers of beach, offshore reef, fine-grained to powdery sand, wonderful water for swimming 🏊, snorkeling and diving, great food, friendly locals … we really liked it gefallen ❤️🙏🎗️🌍
Lust auf mehr? Fragen Sie uns!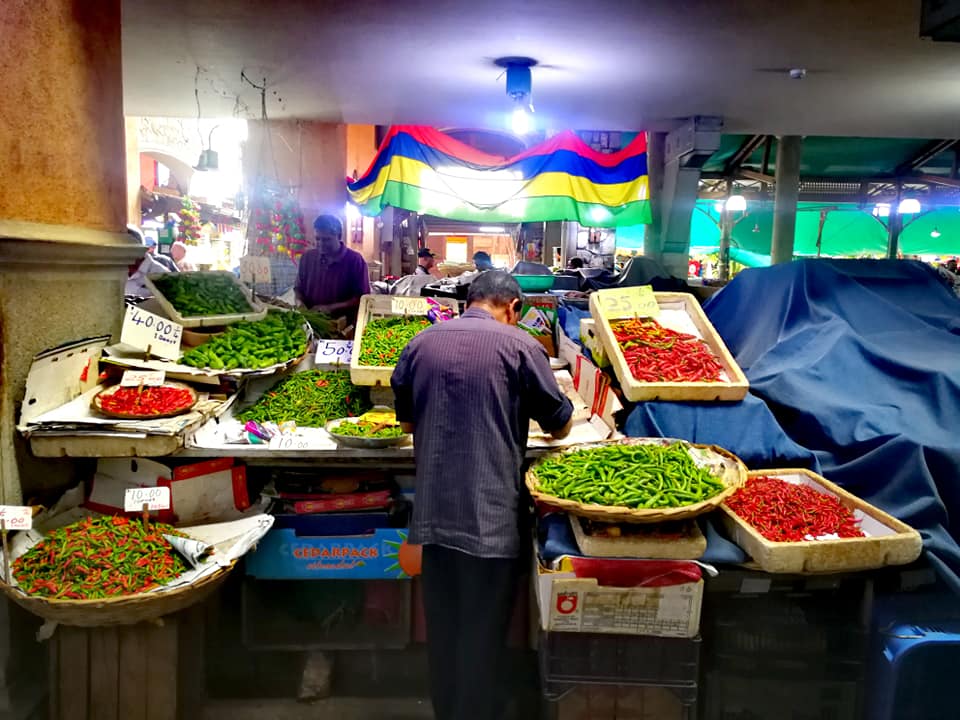 Kreuzfahrt Reise Februar/Maerz 2020 mit Karin Maier, heute in Mauritius auf dem Markt! Spicy, spicy, Chillies in allen Schärfen und Größen 💯 🙂
TESTIMONIAL
"Karin Maier is a great, experienced and patient person who helped me to master a critical life situation. THANK YOU VERY MUCH."
"Ms Maier quickly discovered the reasons for "chaos" in my private office and in financial matters. Professionally she reorganized the processes in the office. Now everything is running again. Thank you very much!"
"Your empathetic nature has immediately developed a very positive familiarity. They quickly recognized my problem and immediately helped me with unconventional ways."
CONSULTING HOURS
| | |
| --- | --- |
| Monday – Friday | 8:00 – 5:00 |
| Saturday | 9:00 – 5:00 |
| Sunday | 11:00-4:00 |
   +49 (0) 173 8456112
OFFICE LOCATION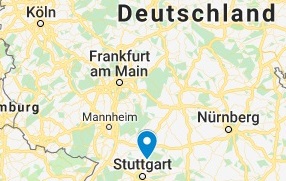 OUR VALUES